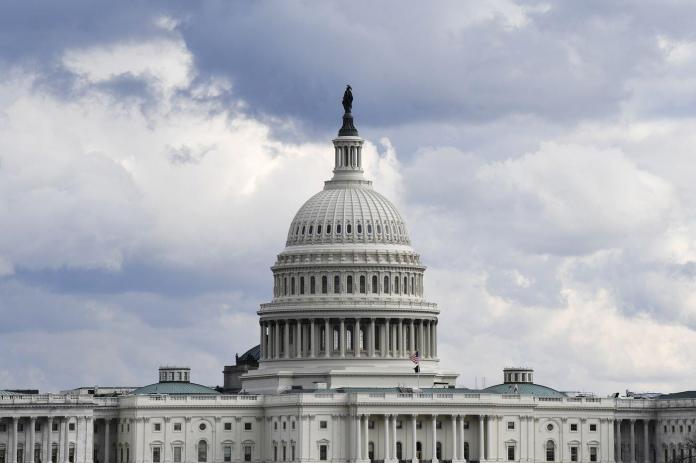 The house passed another stimulus package to help Americans with the impact of the COVID-19 pandemic. The act barely passed, with a 208-199 split, and is unlikely to pass the senate. The new act, called the HEROES Act, would come with another round of stimulus checks and an extension of student loan interest suppression until September of 2021. The act would also increase the pay and health insurance coverage of essential workers. While some meet this new act with a sigh of relief, others have condemned it for putting America further in debt.
Read more on the story here
Read a more comprehensive breakdown of the act here
How would this affect student loans?
Who would this act negatively affect?
Oklahoma Governor says "It's absurd what it's got in there" about HEROES Act