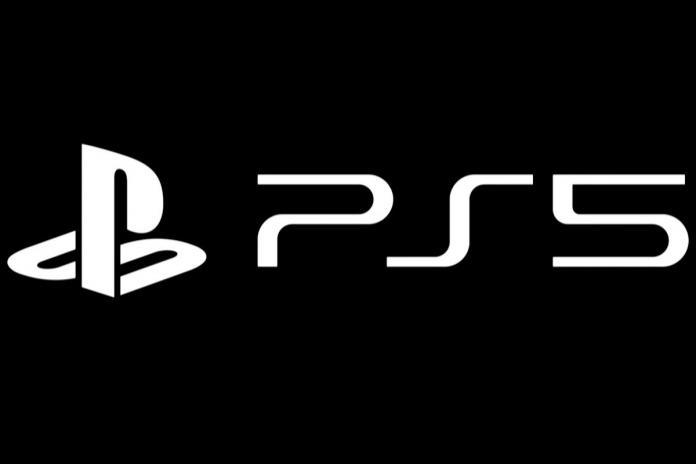 The PlayStation 5 has finally been revealed alongside a massive load of games coming in the next year or two. While everyone is obviously very excited for the future of gaming, the reactions and memes made online have been top tier. Here is the best we could find.
The memes
Here are a batch of memes from a variety of people across Twitter.
Best one yet 🤣🤣#PS5memes pic.twitter.com/YAlDQhVi3n

— The Dog Father (@LuckyNo7_88) June 12, 2020
Here's my dumb contribution to the PS5 memes pic.twitter.com/4JLffrbyLu

— Plain Old Dovi [Sephiroth1204] (@Sephiroth1204) June 11, 2020
I just got this from @NaeemBStewart & I can't stop laughing 😂 pic.twitter.com/DvC0ai7cfJ

— Matt 👾 Acevedo (@TheMattAcevedo) June 11, 2020
Me: I want a PS5
Mom: We have a PS5 at home.
PS5 at home:#PS5Reveal pic.twitter.com/SCkPvBL76A

— ☠✯Halb✯☠ (@henry_lancheros) June 11, 2020
I found something very weird #PS5memes pic.twitter.com/sJroRKmLBu

— PandaYT (@PandaYT61859457) June 12, 2020
the ps5 looks like a new expensive campus performing arts center that replaced three academic arts departments and cost $60 million dollars pic.twitter.com/mLwL921kRs

— but then a strange thing happened (@matthiasellis) June 11, 2020
People already have ps10 #PS5 #PS5memes pic.twitter.com/jDIIP3qD8V

— callmebigmo (@MoGhxst) June 12, 2020
Reactions
The following is a collection of reactions stemming from industry personnel and fans alike.
Congrats to our friends at Sony on their show today. Xbox fans should know titles like GTA V, Resident Evil Village, Hitman 3, NBA 2K21, Pragmata, etc are going to look and play great on #XboxSeriesX the world's most powerful console. #PowerYourDreams #XGonGiveItToYa 💚🙅🏼‍♂️🔥

— Aaron Greenberg 🙅🏼‍♂️❎ (@aarongreenberg) June 11, 2020
Really awesome to see so many devs on the stream. Really pushing the bar! So many things to be excited about. Go fam! #PS5 pic.twitter.com/0q8GDItGik

— Raf Grassetti 👾✍🏻 (@rafagrassetti) June 11, 2020
Congrats to all the developers who showed of an incredible line up of games in the #PlayStation5 event! Amazing stuff across the board!

— Evan Wells (@evan_wells) June 11, 2020
ive been working on demon souls for ps5 and its fucking rad and you're all going to love it

— Collin Harris 🔜 ⚰ (@hollincarris) June 11, 2020
I'm so excited for this one. Kena: Bridge Of Spirits is magical and gorgeous! pic.twitter.com/avA0KWIJv3

— Celine de Wijs 🍒 (@CelinedeWijs) June 11, 2020
Holy crud that glow-up!! #RatchetAndClank #ratchetandclankriftapart pic.twitter.com/HgkjsSzgFi

— Sofibeth (@Sofibeth5445) June 12, 2020
MILES MORALES SPIDERMAN GAME!! YES! #PS5

— Jacksepticeye (@Jack_Septic_Eye) June 11, 2020
Tons of variety in games in that show, a ton of which just look stunning. Ratchet & Clank, KENA, Demon's Souls, Horizon: Forbidden West, Project Athia, Returnal, GT7, RE8…

Fantastic showing 👏. #PS5Reveal

— Shinobi602 (@shinobi602) June 11, 2020
Resident Evil Village announced!!! LOOKS GOOD AHHH 2021. pic.twitter.com/yPypmnAlC1

— Miraculous Maku (@RedMakuzawa) June 11, 2020