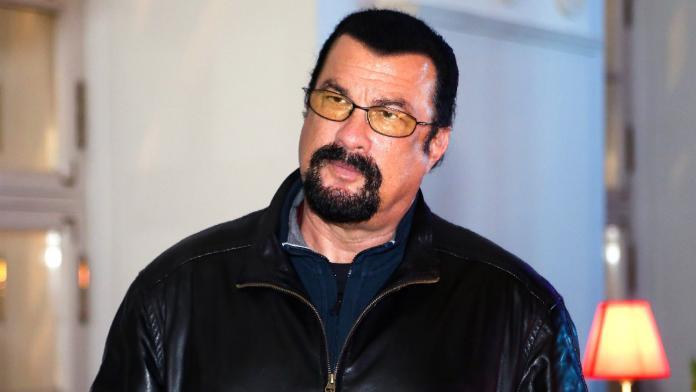 Actor Steven Seagal has been charged by the Securities and Exchange Commission (SEC) for his role in the promotion of the initial coin offering of company Bitcoiin2Gen (B2G) in 2018. The actor did not disclose that he was being compensated for the promotion, gaining $250,000 in cash and $750,000 worth of B2G tokens.
In a statement by the chief of the SEC, the listeners were reminded of the federal laws: "Celebrities are not allowed to use their social media influence to tout securities without appropriately disclosing their compensation." Seagal agreed to return the money he had received, plus interest accrued, and to pay another $157,000 in fines. The actor has also agreed to not promote securities for 3 years.
Read more on the story here
Seagal described as "Zen Master" in B2G promotional statements
Read more on the promotional aspects here
What is going on in the world of BitCoin?
Steven Seagal has been accused of sexual assault multiple times