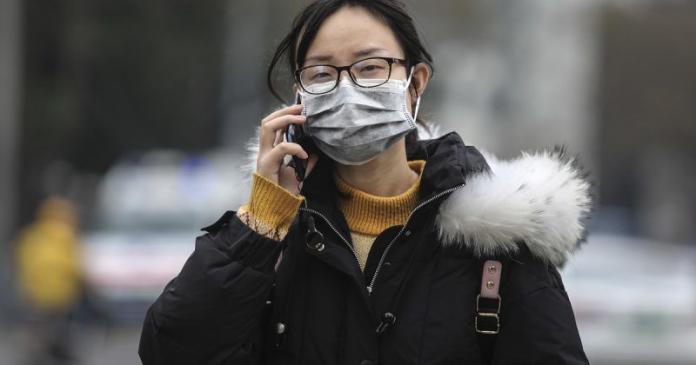 The WHO has released a statement warning the public that it seems more a matter of "when" the coronavirus hits the United States rather than "if" it will. This statement led to an increase in the purchase of basic medical supplies, and masks are now in greater demand. To meet this demand, 3M, a major seller of medical masks, is increasing their production to meet demand.
Their N-95 masks, the masks that are made to create more of a seal around the mouth and filter out 95% of airborne particles, are out of stock online.
"Global demand for supplies used to treat and help protect people, such as respirators, is currently exceeding supply." Based on this statement from the Minnesota-based company, 3M is aware of this supply shortage and they are taking action.
Read more about the story here 
Read the statement made by the WHO here
What could be the economic impact of COVID-19?
The Dept of Tourism in the Philippines is attempting to bolster its tourism and industry in the midst of the COVID-19 outbreak
How COVID-19 is affecting the stock market