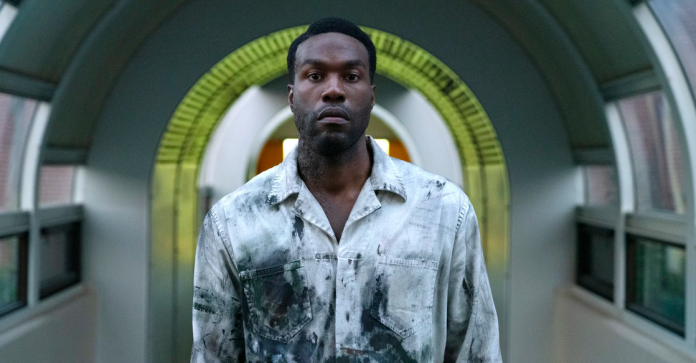 Nia DaCosta, who is directing the "spiritual sequel" to the 1992 horror classic, has said her take on the film will provide an in-depth look at how the killer (played by the great Tony Todd) actually came to be.
Speaking during her Virtual Fireside Chat at the Nightstream Film Festival, Nia explained:
"In the original, he's already a fully formed … I guess monster, we'll say, because that's definitely how he's positioned in the original film, as a monster.
"And so, it's really like a reveal of, 'Here's my chest. I'm fully formed, I'm fully grotesque,' and this one, we really wanted it to be a slow progression, and for me, I really wanted to trigger the response of like, you know when all of us have had a heat rash or something, and we're like, hmm, what's that?
The film has been delayed until 2021 because DaCosta says the film was created to be seen in theaters.
"We made Candyman to be seen in theaters. Not just for the spectacle but because the film is about community and stories–how they shape each other, how they shape us. It's about the collective experience of trauma and joy, suffering and triumph, and the stories we tell around it," she wrote on Twitter.