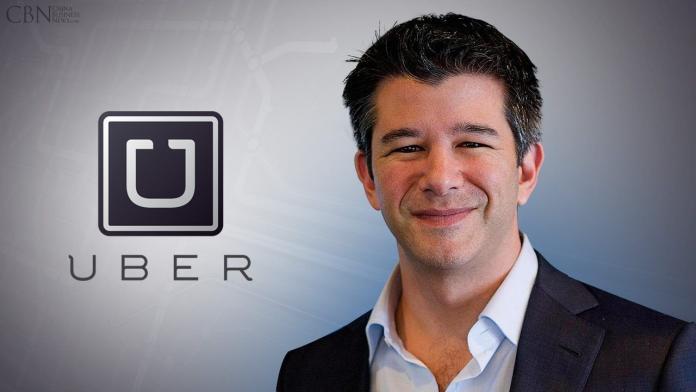 Travis Kalanick, co-founder of Uber, cut his final ties with the company, this week. He stated that at the end of the decade it seemed time to leave, in order to focus on his new business and "philanthropic pursuits."
This completes his separation from the company after he was forced out of the chief executive position in March, 2018 following a series of controversies surrounding the company's business practices. Mr Kalanick will officially step away from Uber Technologies on December 31st of 2019.
What is next for Travis Kalanick?
Cutting ties and selling shares. What does Travis know?
Uber shares drop since the company went public.
Uber updates image after sexual assault report
Uber Technologies and their potentially shady business dealings. Why was Kalanick forced out.