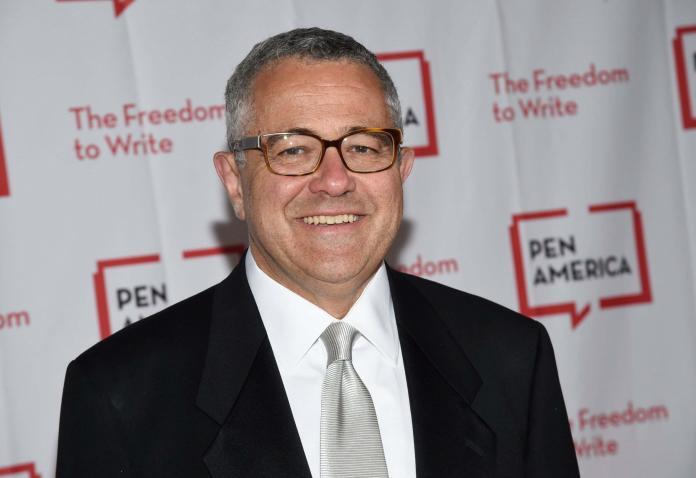 Jeffrey Toobin lit up Twitter yesterday after news broke he was caught tuggin' the toob on a work Zoom video meeting with colleagues at The New Yorker. A publication he has worked at for 25 years.

"I made an embarrassingly stupid mistake, believing I was off-camera. I apologize to my wife, family, friends, and co-workers. I believed I was not visible on Zoom. I thought no one on the Zoom call could see me. I thought I had muted the Zoom video," Toobin said.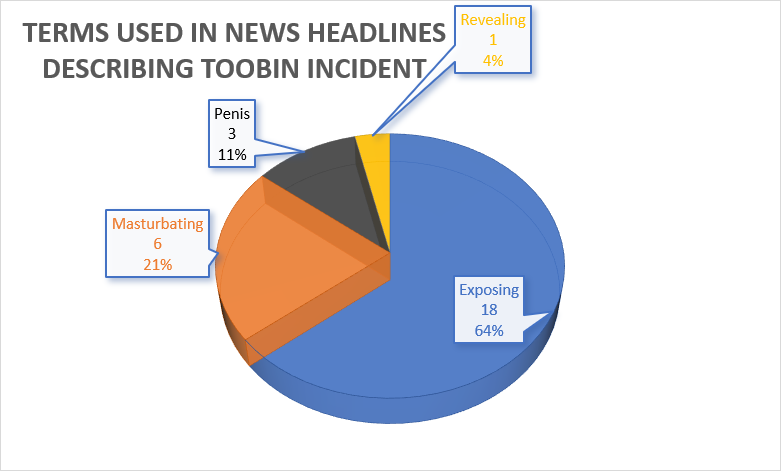 Of the headlines published yesterday, 18 of them used the term "exposing" to describe the incident. 6 actually used "masturbating" and 3 used the word "penis". It seems they're trying to be polite. 
According to VICE, the call was an election simulation that involved many of the New Yorker's top guests and producers from both the paper and WNYC. People with knowledge of the incident said those involved in the Zoom call had just returned from a 10-minute break when Toobin lowered the camera, which captured him touching his penis.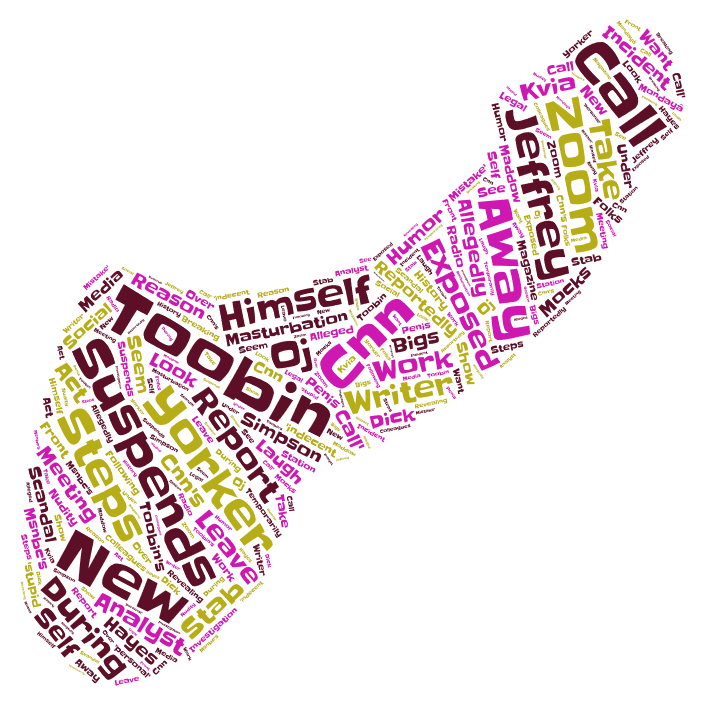 Toobin apparently had no clue he could be seen on camera when he left the call and then came back moments later. How many people actually witnessed his masturbating has yet to be determined, but enough did that the news leaked.
Natalie Raabe, a spokeswoman for The New Yorker, released a statement saying Toobin has been suspended while an investigation is under way.
CNN, where Toobin is a Chief Legal Analyst, has also granted him "some time off" to "deal with personal issues" following the incident.
Toobin has spent his entire professional career building his reputation and seemed to completely blow it in a matter of minutes.