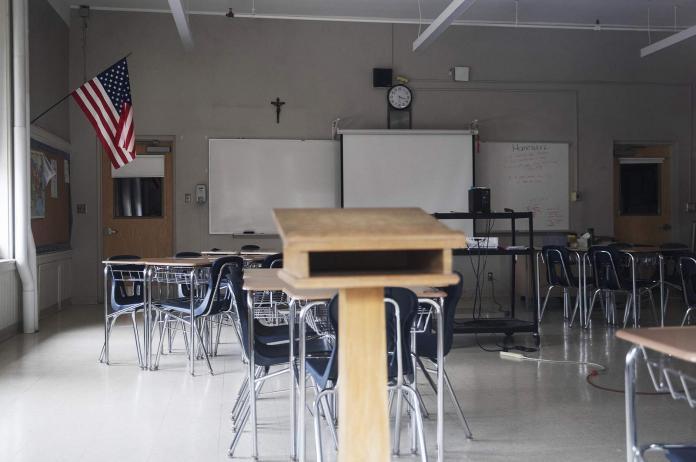 Cherokee County school district in Georgia is recommending, but not requiring, the use of face masks in their schools. After the first week of classes, 826 students and 40 teachers across the district have come into confirmed contact with the coronavirus and must be quarantined for 14 days. The schools have set up learning for the students now stuck at home. The Center for Disease Control does recommend opening of schools, but states that teachers and students alike should remain 6 feet apart and wear masks at all times. In a school where mask wearing isn't mandated, this recommendation was obviously not being followed.
Read more on the story here
Record number of degrees awarded at USG this year
K-9 Officer corners fugitive under trash can in Georgia
Could ventilation be the key to opening schools?