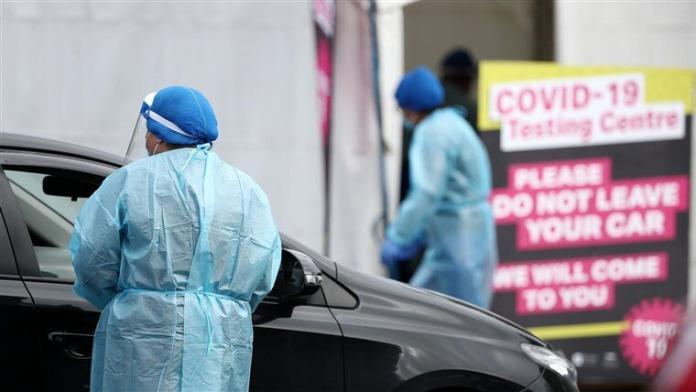 New Zealand has led the world in the eradication of domestic coronavirus cases. They relaxed many of their lockdown procedures across the country and experienced 102 days with no confirmed cases. That changed this week when four members of the same family tested positive for COVID-19. Director General of Health Ashley Bloomfield said, "As we have seen in other countries where a resurgence occurs, it's incredibly important to act early. We have done this before and we can do it again." Residents were not entirely prepared for a return of their level 3 precautions, including the closing of all schools, public facilities, bars, restaurants, and businesses.
Read more on the story here
Where is this new cluster coming from?
Sports events facing uncertainty in New Zealand
Will the New Zealand elections be postponed?
Chinese war film set to release in Australia and New Zealand