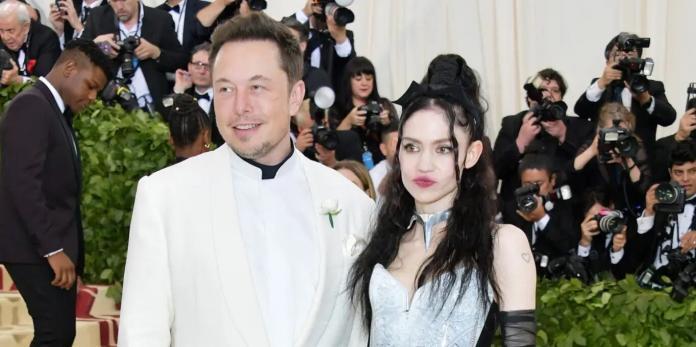 Yesterday morning Elon Musk posted a cryptic two words on twitter, "Pronouns suck." His partner, and mother to their child, Canadian musician Grime responded to the tweet. "I love you but please turn off ur phone or give me a dall [sic]. I cannot support hate. Please stop this. I know this isn't your heart."  Musk's tweet, since deleted has sparked outrage online, with some reminding him that at least you know how to pronounce pronouns. This last was a dig at his son's name, X AE A-XII, the pronunciation of which has been debated since the announcement.
Read more on the story here
Elon Musk says he is trying to convince Kanye to postpone presidential bid
Musk explains he uses twitter DMs to swap memes
Is Elon Musk becoming too friendly with China?
When will we have self driving cars?