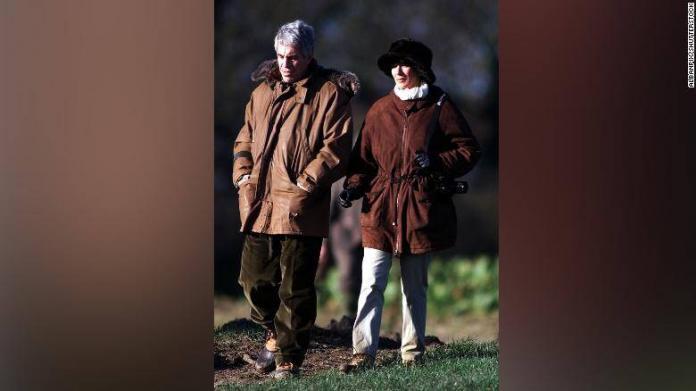 Jeffrey Epstein's sometimes girlfriend and alleged accomplice Ghislaine Maxwell was charged by New York prosecutors yesterday on 6 counts.
The counts are as follows:
Two counts of perjury
Enticement and conspiracy to entice minors to travel to engage in illegal sex acts
Transportation and conspiracy to transport minors with intent to engage in criminal sexual activity
She was arrested after purchasing a home in the small town of Bradford, New Hampshire and bail has not yet been set. It is unclear what new information has come to light that led to the arrest of Epstein's supposed "madam."
Read more on the story here
More on where Maxwell was arrested
Who's Afraid of Ghislaine Maxwell?
Need a reminder on how Maxwell fits into the Epstein story? Click here
Compensation fund program set up for Epstein abuse victims