Self-isolation during the COVID-19 pandemic has been going for awhile now. Sometimes it may feel like there is no end in sight and we all really miss seeing and interacting with our best friends. That being said, the internet makes connecting with people you can't see easier than ever. Online video games are a great way to waste some quarantine hours with a good friend. You still get to create stories with each other while having a great time. Here are some of the best games to play online with a friend during quarantine.
Call of Duty: Modern Warfare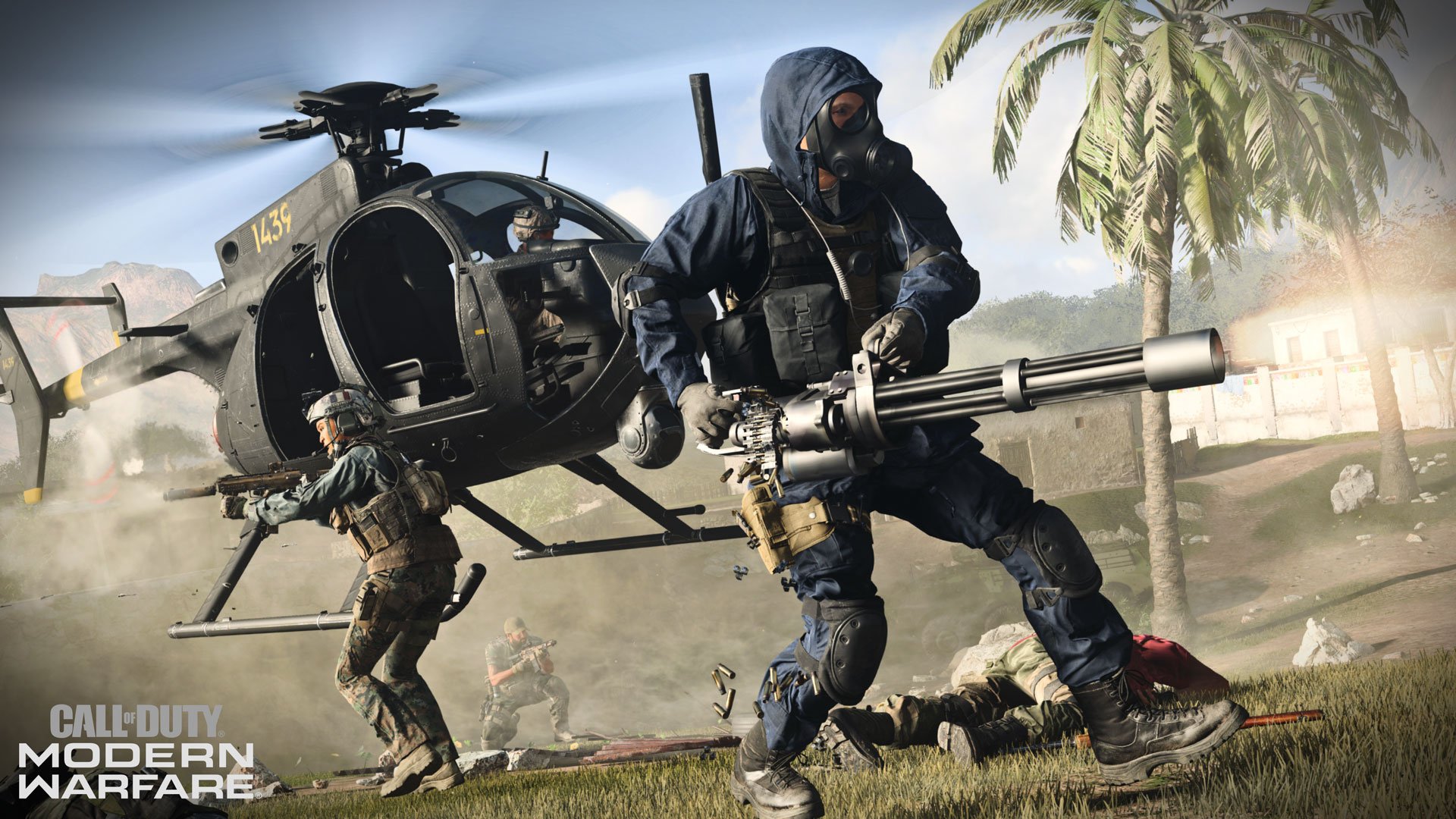 Call of Duty is a safe bet to play with friends that are casual gamers. The series has been running for well over a decade now and is an easy entry for any player. The reboot of the popular Modern Warfare subseries brings back fan favorite maps from the past games. Rust, Crash, and more is on the way via the battle pass system the game adopted. The Warzone battle royale mode that was added earlier this year has also been a big update for the game, bringing in lots of competition across a gigantic map. It does some areas of battle royale differently than others to make it stand out and the best part is if your friend doesn't own Modern Warfare, they can download Warzone on its own for free.
Dead by Daylight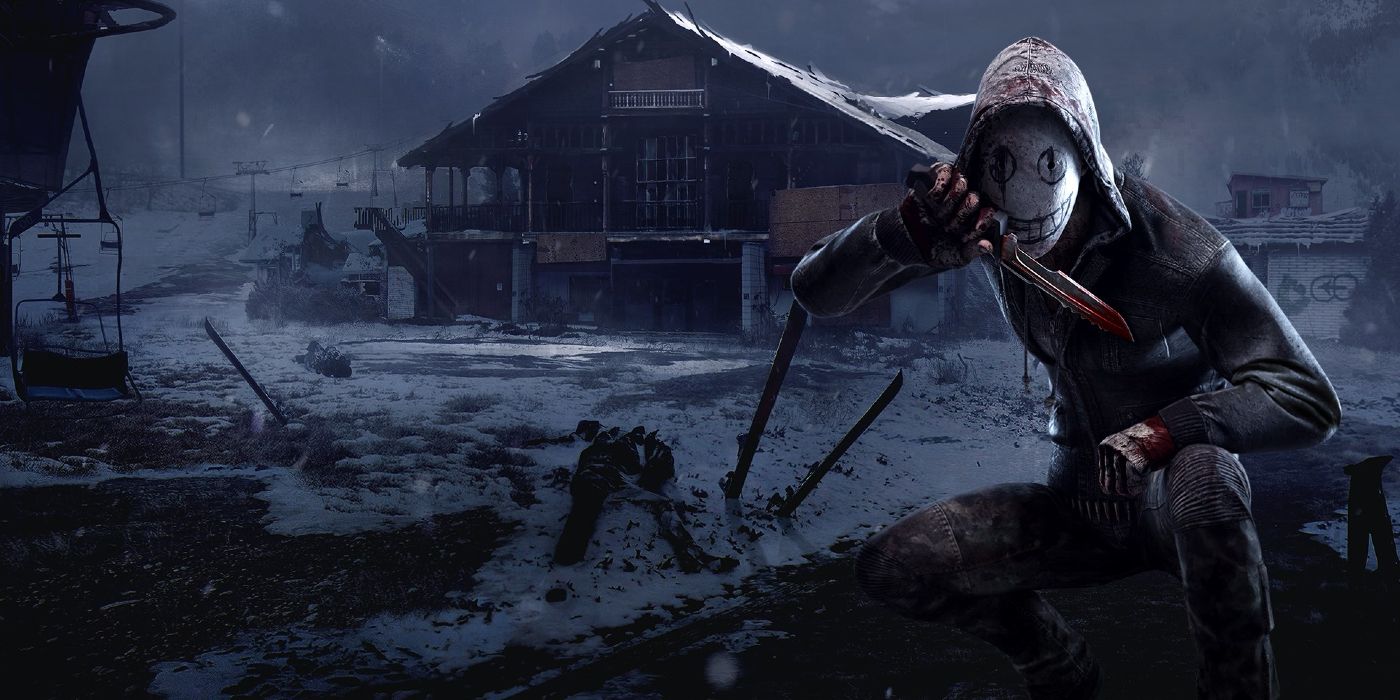 Dead by Daylight is an asymmetrical multiplayer game that puts four survivors in an enclosed area trying to repair generators and escape before the killer can sacrifice them to a spider-like entity. There are tons of playable characters that come from renown horror movies including Michael Myers from "Halloween", Ghostface from "Scream", Ash from "Evil Dead", and quite a few more. If you have a group of five, playing Dead by Daylight in a private match is the best way to experience this game. You and your friends will be screaming at each other and having a great time while you rotate out killers. A perfect horror game for a group of friends to play.
Mario Kart 8 Deluxe
Animal Crossing: New Horizons may be the go-to game on Nintendo Switch during quarantine, but unfortunately as you would read in my How Nintendo can make Animal Crossing: New Horizons so much better article, the online components of that game make it not worth the hassle. If you and a group of friends are playing on a Switch, the best online game that will ensure all of you are having a good time is Mario Kart 8 Deluxe. The Wii U version was already a great game, but once it made its way to the Switch, it fixed up the battle mode issues with the original while adding extra characters. Mario Kart is a staple for accessible party games that anyone can enjoy and the eighth iteration may be the best of them all yet.
Super Smash Bros Ultimate
Where Mario Kart is the best racing game for a group of casual gamers, Super Smash Bros Ultimate is the best fighting game. The cast of playable characters is massive, including over 70 video game characters reaching outside of Nintendo franchises with more on the way via DLC. You can pit longtime what-if situations against each other. Ever wanted to see Banjo Kazooie fight Ridley from Metroid? Probably not, but with the wide cast of characters and customizable modes available, you and your friends can hold tournaments against each other. As a bonus, Super Smash Bros has always been the easiest fighting game for people to get into. Even the most casual of players can get a hold of this game and enjoy themselves.
Sea of Thieves
Do you ever dream of living the pirate life? Sailing the open sea, digging up treasure, and firing cannonballs at anyone who gets in your way? You can do that in more in Sea of Thieves. Manning a ship of up to four people, you can search for treasure and make your own stories. Along the way, you will encounter plenty of skeletons, the kraken, megalodons, and other ships of pirates. The game is constantly getting valuable updates, adding more things to play with and making the overall experience better. Get a group of friends together and you will have an experience unlike any other in gaming. As a bonus, if you have game pass on either Xbox One or PC, you can play without purchasing the game and play cross-platform.