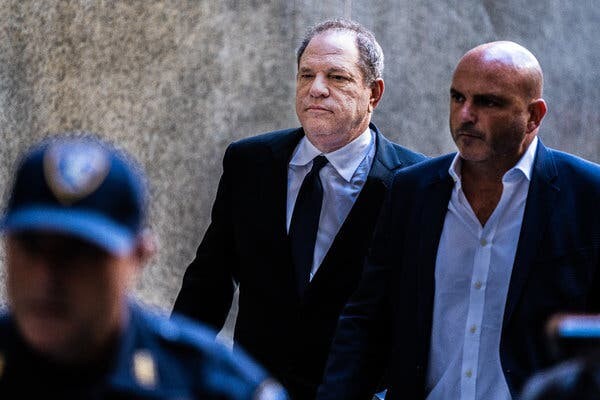 Ambra Battilana Gutierrez is not a name most have heard, or if they have then they have forgotten. An Italian-Filipina model, Ms Gutierrez met with Weinstein in 2015 at a meeting that abruptly ended when he groped her breasts and put his hand up her skirt during a business meeting. At the time, the model went straight to a police station in Tribeca and reported that she had been assaulted. She said she spoke to the Special Victims Unit who asked her to wear a wire to the next meeting. She agreed and captured Weinstein on tape admitting that he had touched her in the previous meeting. The recording also showed him trying to convince her to go into his hotel room. The recording was supposed to be the smoking gun in the case, but pressure from Weinstein's lawyers buried it.
Read more about this here
Third day of juror deliberations ends with no verdict
Do you want to know what's going on in the trial against Harvey Weinstein? Here is a list of all of the questions asked by the jury so far.
Jurors focus of Sciorra testimony
Are the accusers planning to sue after the rape trial has been completed?