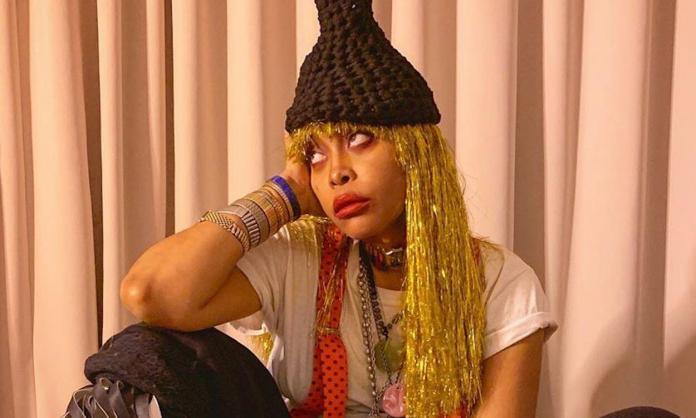 Erykah Badu wants you to smell her vagina.
No, really.
The 48-year-old musician and Lifetime Achievement Award recipient spoke to Ten magazine and revealed that she is producing incense that smells like her vagina. The product has a scheduled release date of February 20 and will launch on her online store, Badu World Market.
What did Badu name the new product?
Well, "Badu's Pussy" obviously.
"I took lots of pairs of my panties, cut them up into little pieces and burned them," she said. "Even the ash is part of it."
According to Badu, there's an urban legend that her "pussy changes men".
Whether that's entirely accurate or not doesn't really matter as the public will now have an opportunity to determine for themselves if Badu's pussy really is the magical experience it's been purported to be.