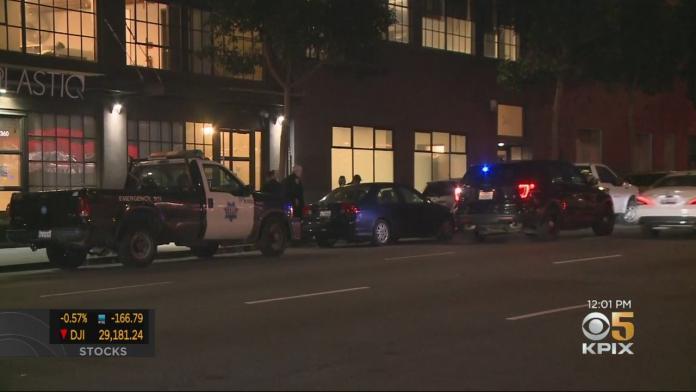 Three police reports for carjacking were made in one night this week in San Francisco. One of these was from an Uber driver, who wished to remain anonymous. Three people got into his car and threatened him at gunpoint. One exited the vehicle and tried to forcibly eject the driver from the car, but he managed to get back in and drive off. "He almost had me out and I jumped back in and I started to make the turn. I realized there's a person still in my car and I told him, 'get out.'" The next car jacking call came five minutes after this failed attempt. Police in the bay area are confident that all three attempts that night were connected.
Read more on the story here
Uber is updating to add new security features
Curious how some drivers maintain over 4.5 stars?
Uber Australia introduces new "Quiet Mode"
More on Uber's safety features