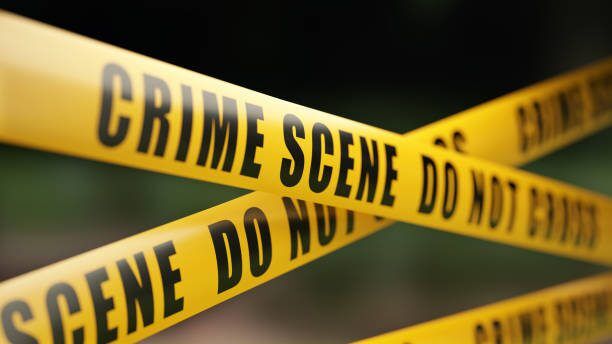 Tragedy struck Kansas City when a gunman opened fire on a celebratory crowd outside of a bar late Sunday night. Two were found dead upon police arrival and at least 15 more are injured in the hospital, with three in critical condition. The motives of the gunman are currently unknown, and the deceased man on scene is presumed to be the shooter. Witnesses claim that a fight broke out before the man opened fire outside the bar, but police are still investigating.
Police Chief calls initial scene "chaotic"
It is unclear who shot the gunman, police investigate
"A tragic end to such a wonderful day"
Is advertising sold out crowds an invitation for mayhem?