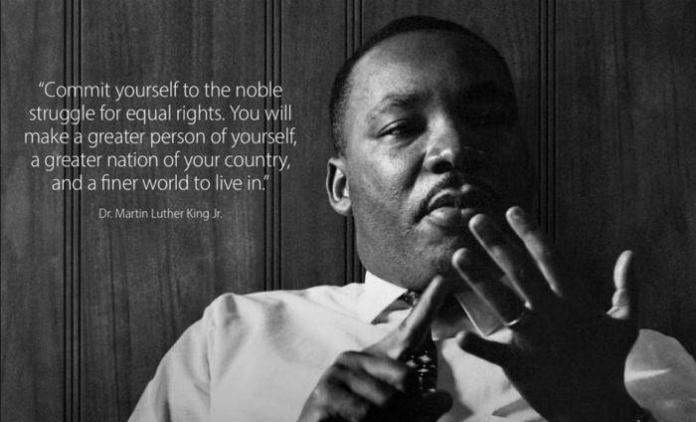 Today is a day for remembrance. A day for reflection. A day to take stock into where we are as a society and to be mindful of how much farther we still have to go.
Dr. Martin Luther King Jr. did not lack the moral courage or the mental and emotional fortitude to ensure the voices of black Americans across the country were heard, loud and clear, during a time of great pain for the black community. King would have been 91 years old on January 15 and that great pain still persists for so many people of color in our country today.
Words cannot express what King meant to the nation as a whole or what he still means to the nation today. But, here are some of the ways in which the media is covering today.
Dear Annie: How do you think Dr. King would react to the state of our country today?
VIDEO: Martin Luther King Jr. at Girard College in Philadelphia, 1965
Black Enterprise Founder: We Owe an Apology to Martin Luther King, Jr.