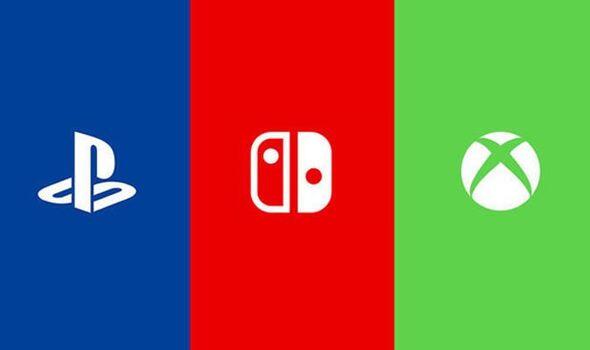 Historically, January is a pretty barren month for video games. Following the holidays, there might be one big AAA release, but usually, the month of January is reserved for some indie or DLC releases. 2020 is no different.
Let's take a look at the biggest releases coming in the first month of the new year.
Journey to the Savage Planet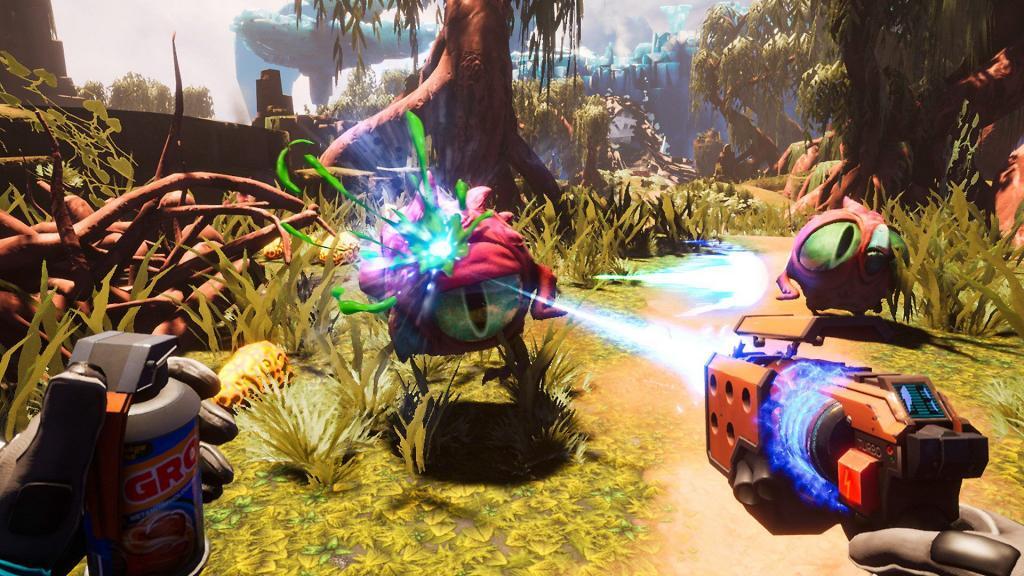 Release Date: January 28th
Platforms: PC, PS4, Xbox One
Journey to the Savage Planet sees you dropped on a remote planet to decide if the place is proper for human habitation. Your employer, Kindred Aerospace, has left you very little equipment and no real plan for survival, so it is up to you to survey the planet and its wide variety of plants and creatures while surviving. Journey to the Savage Planet is a cooperative first-person game with enough lighthearted humor to give it personality to stand out in January.
Kingdom Hearts 3 Re:Mind DLC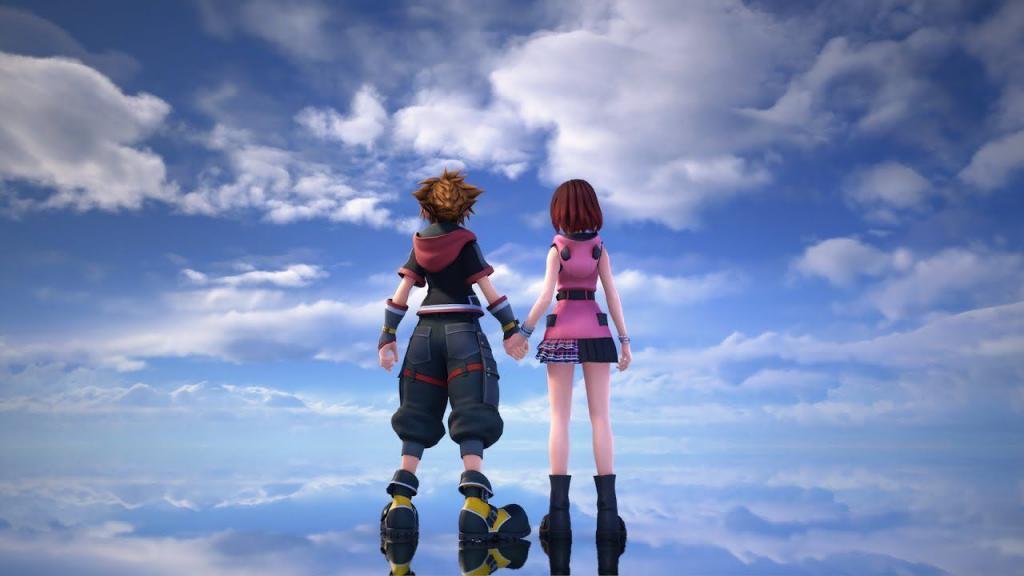 Release Date: January 23rd
Platform: PS4 (On Xbox One February 25th)
After over a decade of waiting for the third main installment in the series, Kingdom Hearts 3 released in 2019. Luckily for fans of the long-running convoluted story, you don't have to wait that long to figure out what happened after the events of 3. Re:Mind looks to take place following the conclusion of KH3, but might take another look at events during the main game. Playable characters include Sora, Kairi, Riku, and other keyblade wielders during their search for each other. Kingdom Hearts 3 left a lot of questions in its closing minutes. Hopefully, this DLC can help answer those questions going forward.
Dragon Ball Z: Kakarot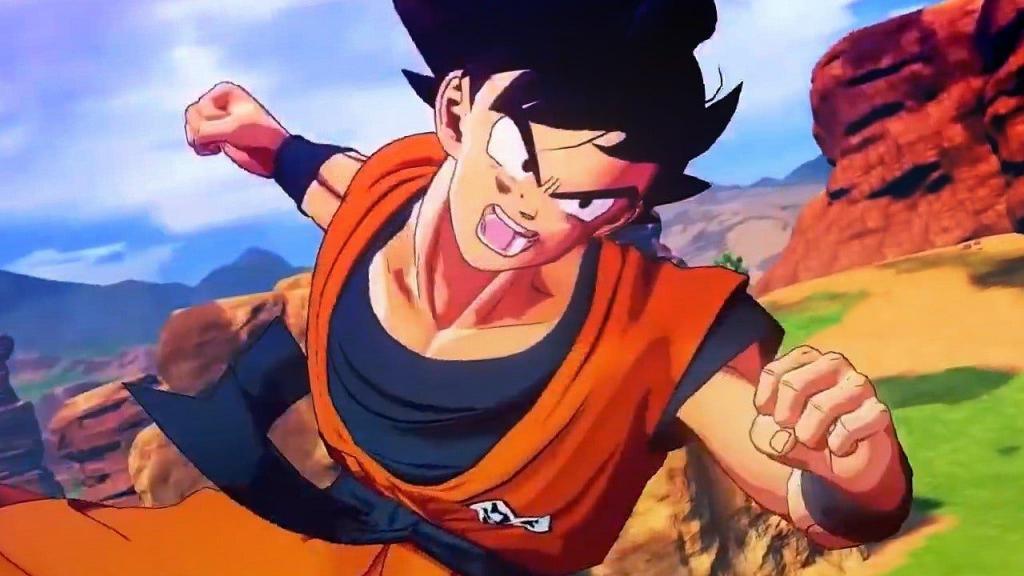 Release Date: January 17th
Platforms: PC, PS4, Xbox One
One of the most popular animes in the world receives another video game adaptation with Dragon Ball Z: Kakarot. The new game follows the classic storyline of Goku and friends and their battles with the many threats to Earth. Where most Dragon Ball games are focused fighting games, Kakarot is an open-world game that will allow you to see the other moments in Goku's life including his driving test, fishing, training, and more.
Gohan and Vegeta are just a couple of the other playable characters in DBZ: Kakarot and series creator Akira Toriyama has created a brand new member of the Ginyu Force just for the game. If you consider yourself a fan of the long-running series, you will want to take a look at this game.