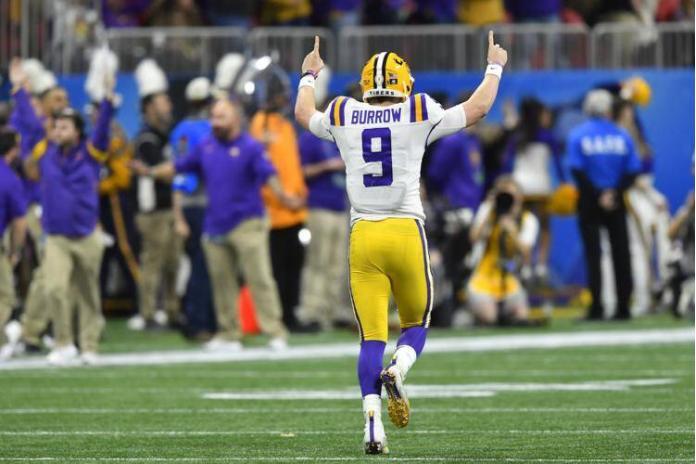 This past weekend saw the first round of the NCAA football tournament kick off. Here are the results and some of the latest news surrounding the games.
LSU AND CLEMSON TO FACE IN COLLEGE NATIONAL CHAMPIONSHIP: DATE AND MATCHUP OF TIGERS
Fiesta Bowl: Trevor Lawrence leads Clemson past Ohio State, into national title game
Clemson rallies to beat Ohio State
Burrow throws seven TD passes, LSU routs Oklahoma, 63-28
How LSU coordinator fought through personal tragedy
So there you have it, LSU dominated Oklahoma and Clemson won a tightly contested game against Ohio State to meet in the National Championship. Also, it is a terrible tragedy that the LSU Offensive Coordinator Steve Ensminger's daughter-in-law lost her life in a plane crash on her way to the game. Needless to say, both LSU and Clemson should be more than motivated to duke it out for the National Championship in the coming weeks.