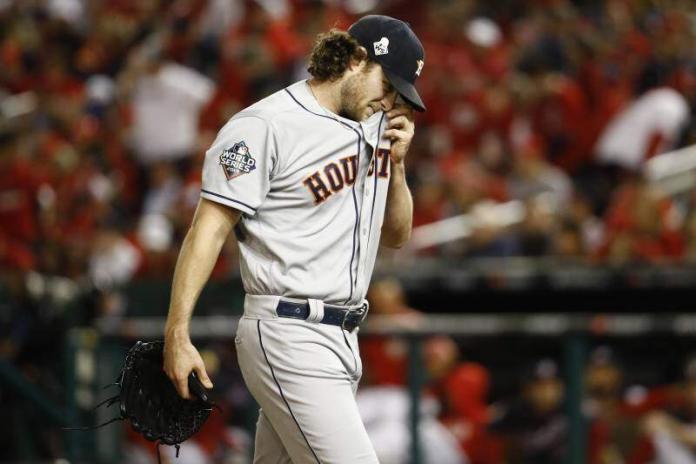 The MLB off-season is in full effect. While some of the biggest names in the sport have already inked their big paydays with teams, there are still quality players on the move. Here is the latest from around the internet.
MLB/ Blue Jays sign P Yamaguchi to two-year contract
MLB hot stove: Marlins sign outfielder Corey Dickerson to two-year contract, per report
MLB hot stove rumors: Rangers in on Nicholas Castellanos; Shogo Akiyama decision down to Padres and Reds
MLB Rumors: Los Angeles Dodgers To Trade For Either Francisco Lindor Or Mookie Betts
Report: Braves reached out to Rockies about Nolan Arenado trade
This off-season has been a bit more active than the last few years have been. Gerrit Cole and Anthony Rendon made their moves for bigger money on new teams and big names like Nolan Arenado, Francisco Lindor, Kris Bryant, and Mookie Betts have been discussed in trade rumors for months now. The Winter Meetings may be over, but the Hot Stove is burning hot into 2020.