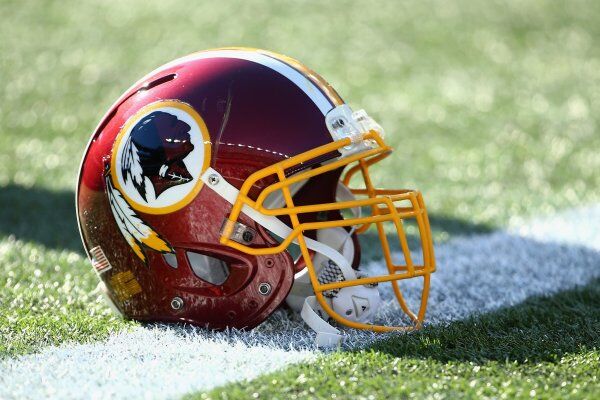 After 87 years the Redskins have announced that they will be retiring the team name and mascot. This change comes after a recent wave of pressure from sponsors and decades of protests from Native American communities. The Washington Redskins will be the first team to change its name since the mid 1990's, and may include a location change as well. The mayor of Washington DC would like the team to actually play in the district. "The Washington football team should be playing in Washington," said Muriel Bowser. The new name has not yet been determined, but is anxiously awaited by fans and rivals alike.
Read more on the story here
What are some possible new names?
"Redskins" is not the only problematic NFL name
Will the Texas Rangers be the next to change their name?
New name for Washington Redskins embroiled in trademark issues