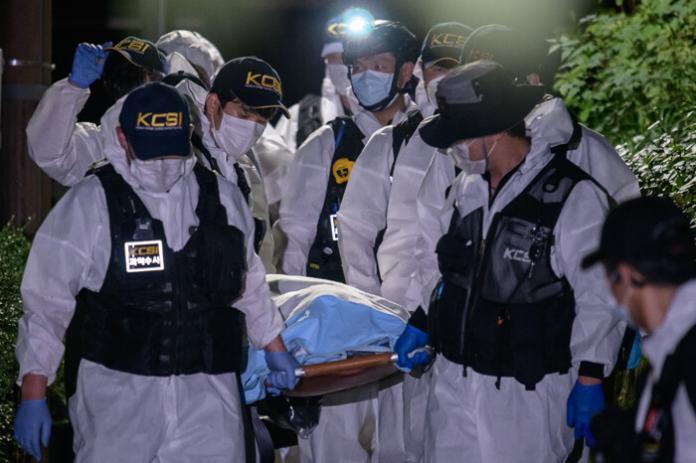 Park Won-soon, mayor of Seoul South Korea and considered the second-most powerful official in the country, was found dead Friday after being reported missing by his daughter the night before. The former human rights lawyer was accused of sexual harassment leading up to his death, which he did not address in a suicide note left at his home.
"I'm sorry to everyone. I thank everyone who has been with me in my life. I'm sorry to my family, to whom I only caused pain. Bye everyone."
According to his former secretary, the accuser in the harassment case, he engaged in inappropriate workplace talk and actions, notably making her hug him in the bedroom attached to his official office. She also stated that he sent her lewd photos and messages. Park's death officially closes this harassment case.
Read more on the story here
Park's suicide spurs sympathy in countrymen
South Korea deploys hundreds of drones for a light show
Disgraced former South Korea president gets reduced sentence