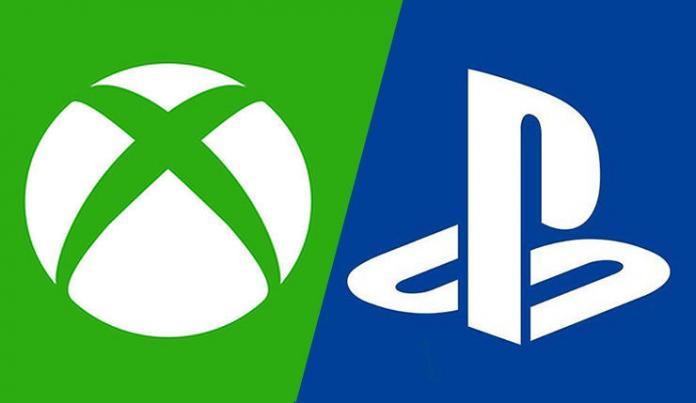 The COVID-19 pandemic has left a huge impact on the world in general. Essentially all social life has come to a standstill and many industries have had to adapt to a different world in 2020. Video games are no different and with the many shutdowns around the world, E3 was cancelled. Where usually we would have whole press conferences to detail upcoming game releases, instead we have had digital showcases in its place. Let's take a look at what we have seen so far and grade them.
Inside Xbox Partners Showcase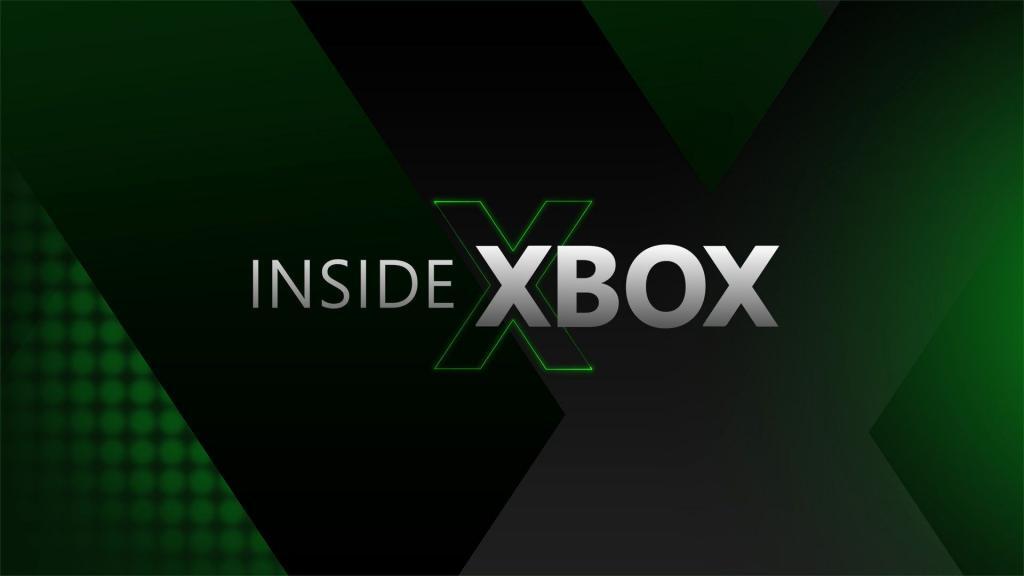 The first event we saw came from Microsoft in May and was supposed to focus on their development partners and show first gameplay footage of Assassin's Creed Valhalla. Microsoft really marketed this up as the first major event of the year, even though there would be no first-party content (more on that in a bit). Naturally, many people were excited to see what big AAA companies would be offering. Unfortunately, the event was filled with essentially only AA grade games, which is not bad, and many of the games shown looked good, but expectations were set way too high by Microsoft beforehand. Even Ubisoft let us down by not showing the promised Assassin's Creed gameplay footage, adding further insult to injury.
Easily this was the worst event of the year because of the expectations that were set and nowhere matched by anything shown.
Grade: C-
PlayStation 5 "The Future of Gaming" Presentation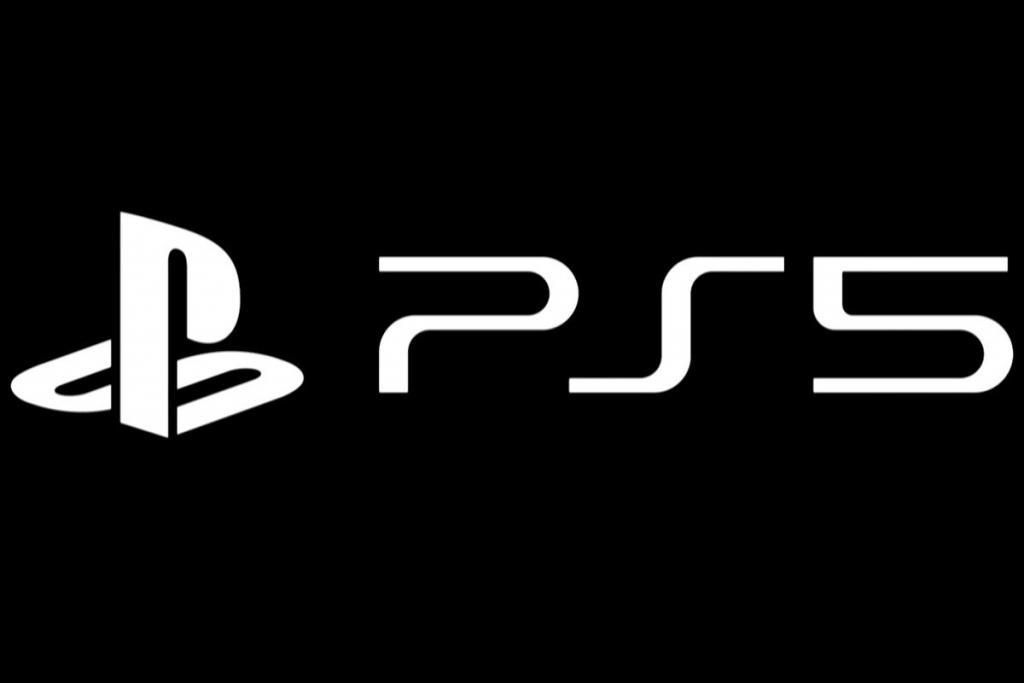 Sony had remained mostly silent throughout 2020, but that changed when June hit. We finally got our first look at what Sony has in store and they showed that their first-party lineup of games look to continue their strength into the next generation.  We got our first look at new entries in the Ratchet and Clank, Horizon, Spider-Man, Astro Boy, and LittleBigPlanet series as well as tons of great looking games like Kena: Bridge of Spirits, Little Devil Inside, and more. This was also the event that gave us our first look at the PlayStation 5's unique design.
This was an incredibly strong showing for Sony, proving that they have no intention on slowing down their strong performance lately.
Grade: A
EA Play Live 2020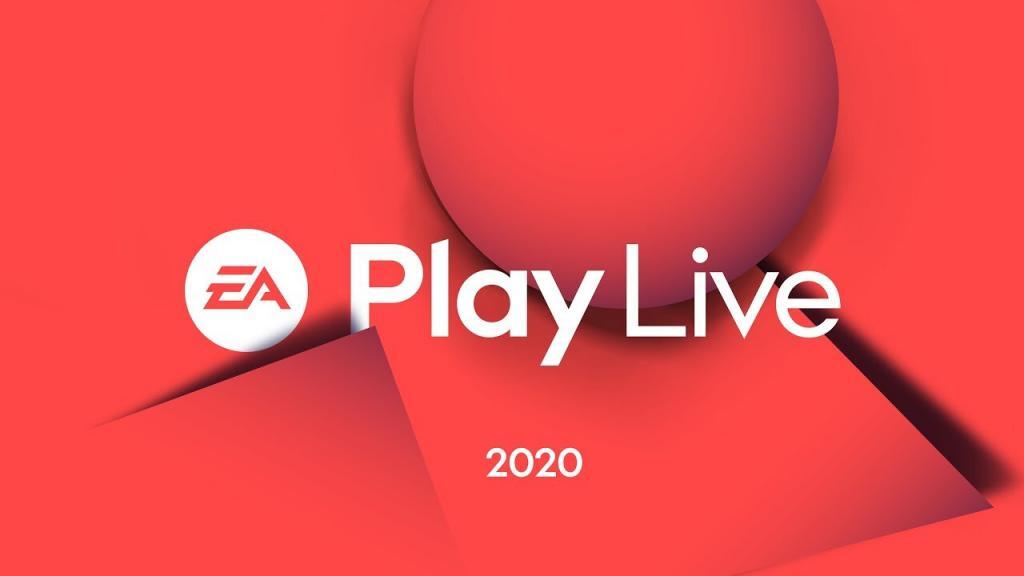 EA gets a lot of hate from gamers for their questionable business practices, but their 2020 show was arguably the best showing they have had in years. We got our first look at Star Wars: Squadrons, which looks like a very solid space battle game, a new Josef Fares game, a new SKATE game was confirmed to be in development, and there were some quality announcements from Apex Legends and The Sims 4. They also gave slight teases for future projects and their highly touted sports games, but there was notably a lot missing at the same time.
As stated above, this was EA's best show in a long time. They had a lot of quality announcements, although some areas dragged (especially Rocket Arena) did not look like anything special.
Grade: B-
Ubisoft Forward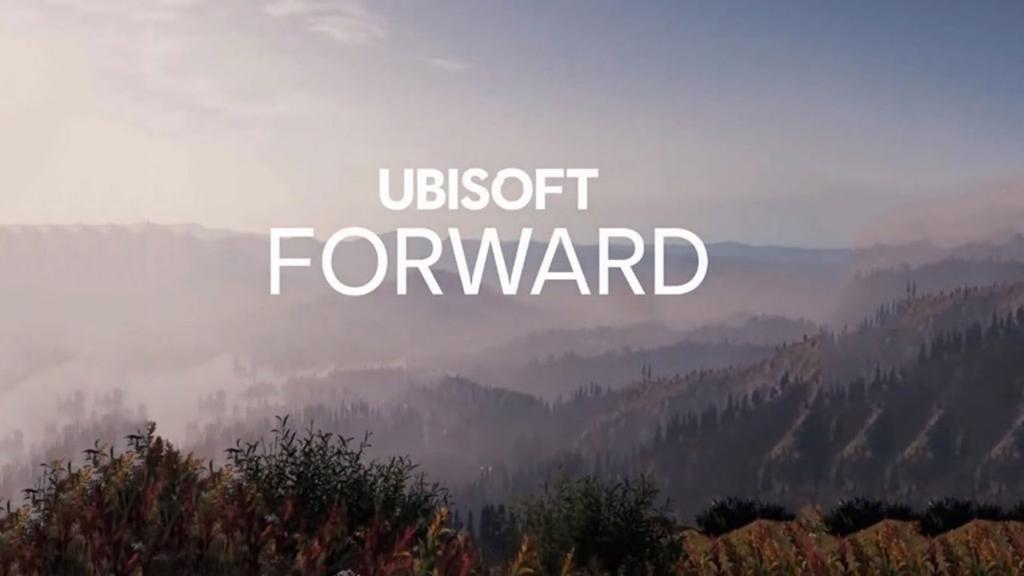 Following the disappointing showing of Assassin's Creed Valhalla during the May Xbox event, Ubisoft were looking to change the narrative during their focused event in July. Assassin's Creed looked about as good as we were expecting, and we got a new look at gameplay of Watch Dogs: Legion, although too much time was spent showing us information we already knew. There was also more time than necessary spent on mobile titles. Plus, many games we already knew about were noticeably absent.
Ubisoft promised another showing later in 2020, but their first digital showcase was very hit and miss. This also came during a time many top positions were vacated at the company during a string of abuse allegations, not helping the general outlook of the company.
Grade: C
Xbox Game Studios Showcase
For as disappointing a show Microsoft had in May, they were looking to turn that around in July with some looks at first party titles set to release in the future. We got our first look at Halo Infinite gameplay, and new Xbox Game Studio games were revealed including State of Decay 3, Avowed, Fable, and Forza Motorsport. All of these and the other games shown looked great and everything else that was shown is coming to Xbox Game Pass, further pushing how amazing a deal that service is.
Microsoft really turned things around with their latest digital event. We are really starting to see the new studios under their umbrella show new stuff, although it is disappointing to still have no official unveiling of what The Initiative is working on. For a team that is largely criticized for "not having enough games," Xbox has a very bright future and that starts with the very consumer friendly Game Pass service.
Grade: A