The summer months are finally here, bringing with them the year's hottest game announcements. While there is no E3 this year and most announcements will be sporadic, there are quite a few decent game launches this June. From a popular game leaving beta to a highly anticipated remake, here are the biggest game releases in June 2020.
Valorant
Release date: June 2nd
Platform: PC
Valorant is a free-to-play first-person shooter dedicated to multiplayer gameplay and developed by Riot Games, the makers of League of Legends. The game is a hero shooter, meaning each playable character has a unique set of abilities compared to others. While just hitting its release, Valorant has been one of the most popular games in the world on streaming platforms over the last couple months during its beta.
Clubhouse Games: 51 Worldwide Classics
Release date: June 5th
Platform: Nintendo Switch
Nintendo are putting together a mega compilation of the most classic board games that have lasted hundreds of years. Chess, mancala, and more board games from across the world are included with up to four player multiplayer supported either locally or on the internet.
The Outer Worlds
Release date: June 5th
Platform: Nintendo Switch
While originally releasing in 2019 for other platforms, The Outer Worlds is finally making its way to the Switch this month. For those who do not know, the game is made by Obsidian Entertainment, the team behind Fallout: New Vegas, South Park: The Stick of Truth, and the Pillars of Eternity franchise. The Outer Worlds is the closest we have seen to a traditional Fallout game since Fallout 4. An RPG that allows you to make choices via dialog and build a character. It also has great humor and is one of the best games from last year.
The Last of Us Part II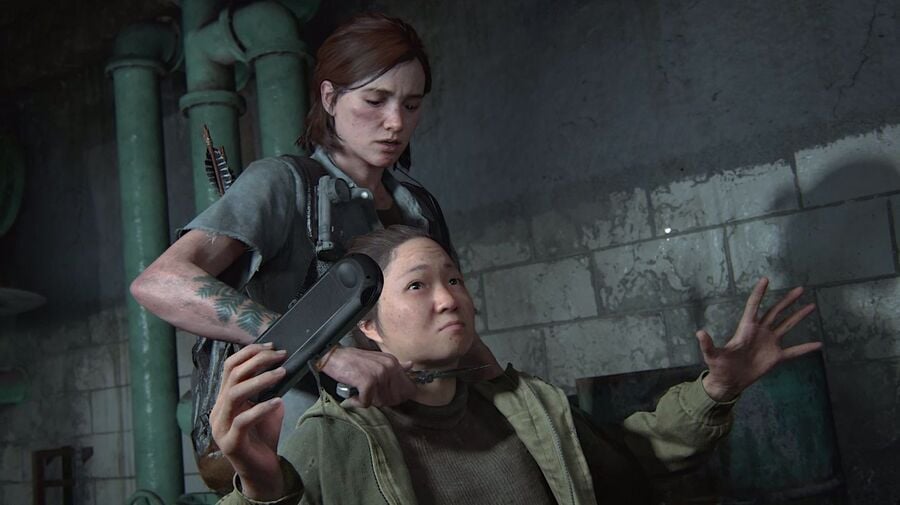 Release date: June 19th
Platform: PlayStation 4
The first Last of Us game was one of the most popular games for the PlayStation 3 both by fans and critics. The sequel takes place five years later and now 19 year old Ellie has taken full control of the series. Unless you go looking for leaks of the game on the internet, there isn't much known about the story except that a cult has done something to Ellie and her friend. Joel will return in the series, but not much is known about how big of an impact he will have. Expect more of the same gameplay from the first game with a few tweaks here and there.
SpongeBob SquarePants: Battle for Bikini Bottom Rehydrated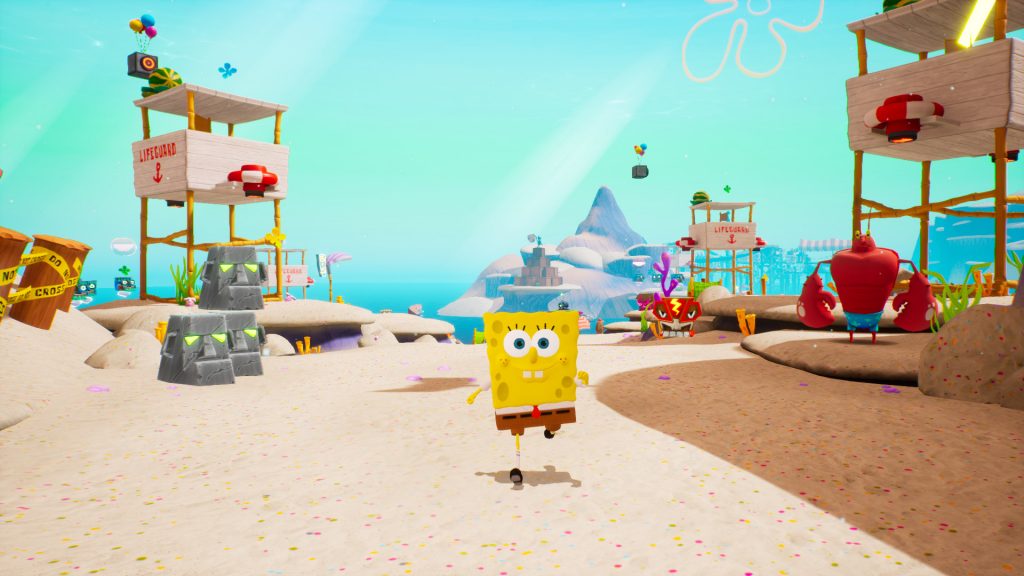 Release date: June 23rd
Platforms: PC, PS4, Switch, Xbox One
This cult classic SpongeBob SquarePants game released originally for the Gameboy Advance, Nintendo GameCube, PC, PlayStation 2, and Xbox in 2003. It is a 3D platformer where you play as SpongeBob, Patrick Star, and Sandy Cheeks as you fight Plankton who is trying to take control of Bikini Bottom with an army of robots. The game has been made from the ground up for modern platforms with a remastered soundtrack and some ideas cut from the original game.
Ninjala
Release date: June 24th
Platform: Nintendo Switch
Originally set to release in May, Ninjala was delayed into June because of the Coronavirus pandemic affecting development. It is a free-to-play multiplayer game where you play as a ninja who uses gum to craft weapons and fight others in an environment that allows you to run along walls. It's a fun new idea that definitely brings Splatoon aesthetics to the fold with its art style, although it is quite different.