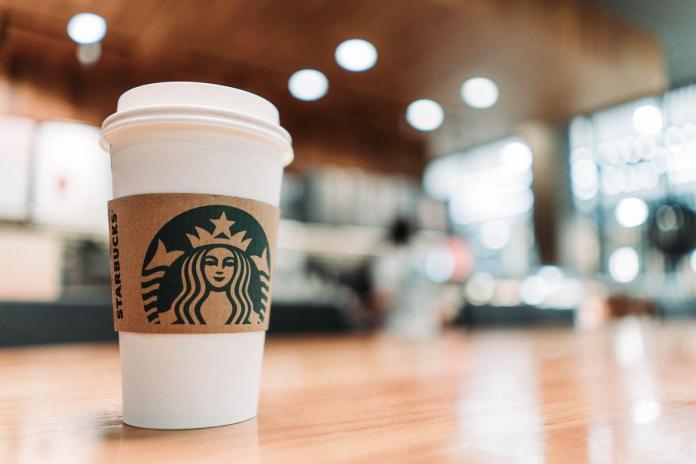 Starbucks has announced that it will end up with a deficit this quarter, predicting over a $3 billion dollar loss. 200 stores will be closing in the US, mostly in the area of New York City. Despite this, Starbucks is planning to open 300 new stores in the United States. They are using this as an opportunity to accelerate their plan to modify their stores to more easily accommodate mobile ordering. The store sales are expected to jump back up as states re-open their economies.
Read more on the story here
Starbucks to add more "Express" stores
How has the Starbucks customer base evolved in recent years?
Stores will also be closed in Canada
Recent study shows drinking coffee up to four hours prior to bedtime doesn't affect sleep