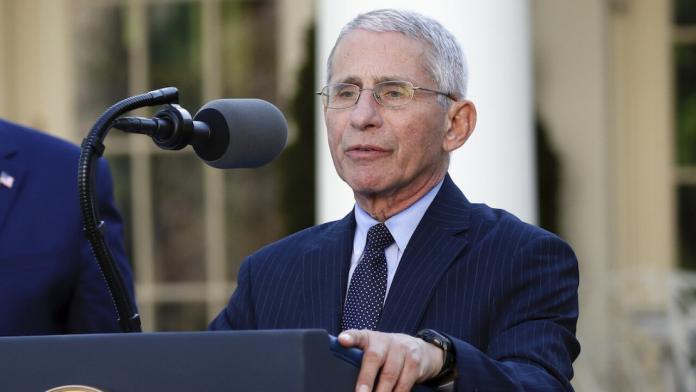 On Saturday, at a rally in Oklahoma, President Trump said that he had asked that testing be "slowed down" to keep the US numbers steady. After the fact his advisors claimed that the statement was made in jest. Dr Fauci confirmed this during a congressional hearing. He testified that Trump has never directed him to slow down the testing of coronavirus. "I know for sure, and to my knowledge, none of us have been told to slow down on testing. That just is a fact. In fact, we will be doing more testing." He went on to say that they are working on more contact tracing and so will, in fact, be ramping up testing for coronavirus.
Read more on the story here
See Dr. Fauci's testimony here
Dr. Fauci hopes for a coronavirus vaccine by late 2020
Is institutional racism a factor in the spread of coronavirus?
What is going on around the world as the "second wave" of COVID-19 hits?