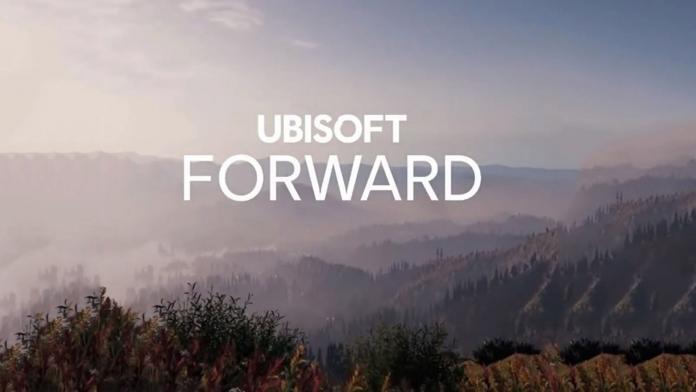 Ubisoft officially revealed their fully digital event that will showcase their upcoming games. Named Ubisoft Forward, the event will be held on July 12th at noon PDT.
Save the Date! Join us July 12 for Ubisoft Forward, a fully digital showcase with exclusive game news, reveals and more 🎉 Stay tuned… #UbiForward pic.twitter.com/JLYEyF1YnL

— Ubisoft (@Ubisoft) May 11, 2020
While the event is a couple of months away, we have a pretty good idea of what games we will see at the event. Here is a full list of the games we expect to see at Ubisoft Forward, followed by games we hope will be on display. Ubisoft is one of the biggest video game companies in the business, so there are quite a few titles to go through.
What you can expect to see
Assassins Creed Valhalla
Assassins Creed Valhalla takes place during the Viking invasion of England. While this is shaping up to be Ubisoft's giant game release of the year, we have yet to see gameplay of it. We know slight details, but until Ubisoft shows us ACTUAL gameplay, we will not know what to think.
Watch Dogs Legion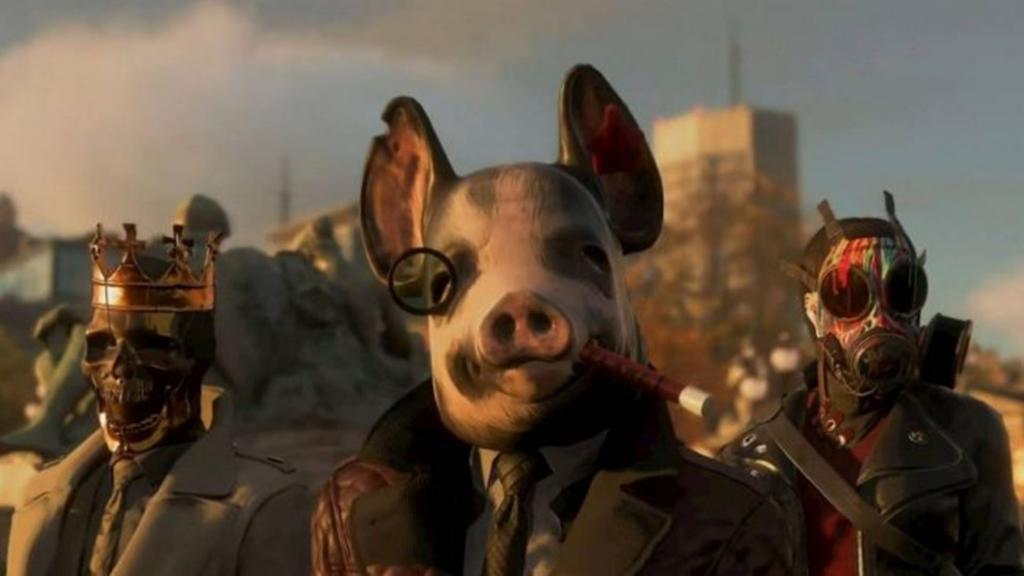 Ubisoft delayed multiple games following the disappointing reception of Ghost Recon: Breakpoint. Watch Dogs Legion was one of these games delayed ensuring it would be a better experience. When it was unveiled at E3 2019, the game already looked great, so hopefully, what work they have put in makes it an even better experience. Getting a new release date for Legion and an initial release date for Valhalla has to be near the top of Ubisoft's to-do list.
Rainbow Six Quarantine
Also delayed following Breakpoint, Rainbow Six Quarantine is a cooperative PvE shooter that pits your team of tactical soldiers against zombies. We have not seen the gameplay of Quarantine, so expect that to be shown as well as a release date for the upcoming title.
Rainbow Six Siege
Rainbow Six Siege is one of Ubisoft's biggest games released in the current generation of consoles. We know it is receiving an upgrade for the PlayStation 5 and Xbox Series X, so we should learn the details this July. Of the possible improvements include a visible uptick in resolution, with better lighting effects. If Ubisoft is really feeling generous, they could reveal the next set of playable characters as well.
Gods and Monsters
Yet another game delayed after Breakpoint. Gods and Monsters is another Greek mythological game from the team that made Assassins Creed Odyssey. Odyssey was a beloved game, so it is exciting to see what the team can whip up this time with a new IP.
Just Dance 2021
A new Just Dance game every year is as inevitable as the sun setting each day. Expect it to be shown with people in costumes dancing to a lot of current hits.
Ghost Recon: Breakpoint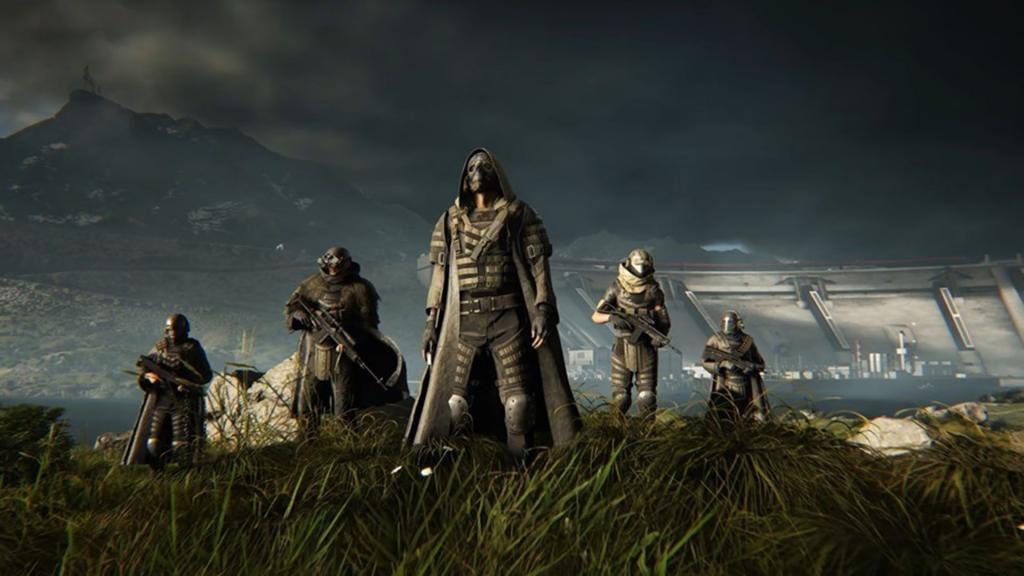 Following the disappointing release of Breakpoint, CEO Yves Guillemot promised that Ubisoft was going to rework the game to improve it. It is time for them to show off what steps are being taken to make this a quality game and display why we should care about this game a year later.
What we hope to see
Skull and Bones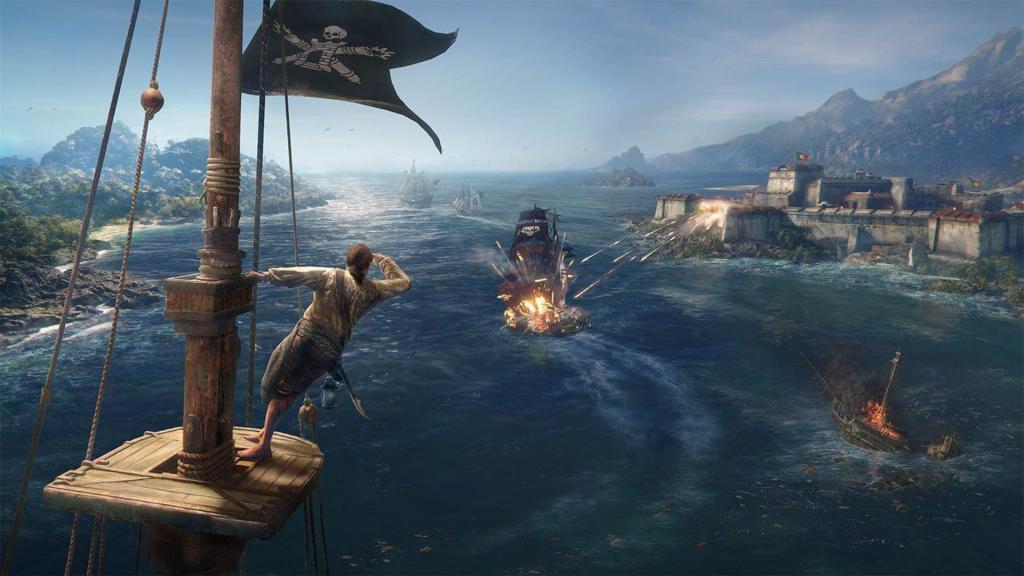 While being announced years ago, Skull and Bones has seen multiple delays and has not been heard from in a long time. Ubisoft has a crowded schedule of upcoming game releases, so it is interesting where exactly the pirate game fits in. Is there room for this game with Sea of Thieves continually expanding its pirate-themed game? We haven't seen enough yet to know. If Skull and Bones doesn't appear this year, we might assume that the project has been canceled.
Beyond Good and Evil 2
Beyond Good and Evil 2 has also not been seen in multiple years. The long-awaited game should have at the very least a new cinematic trailer to show off, but the gameplay is what the fans are going to want to see. I would not expect it to release soon. Potentially we could finally get a release window with 2021 being the earliest it could come, I imagine.
A new collaboration with Nintendo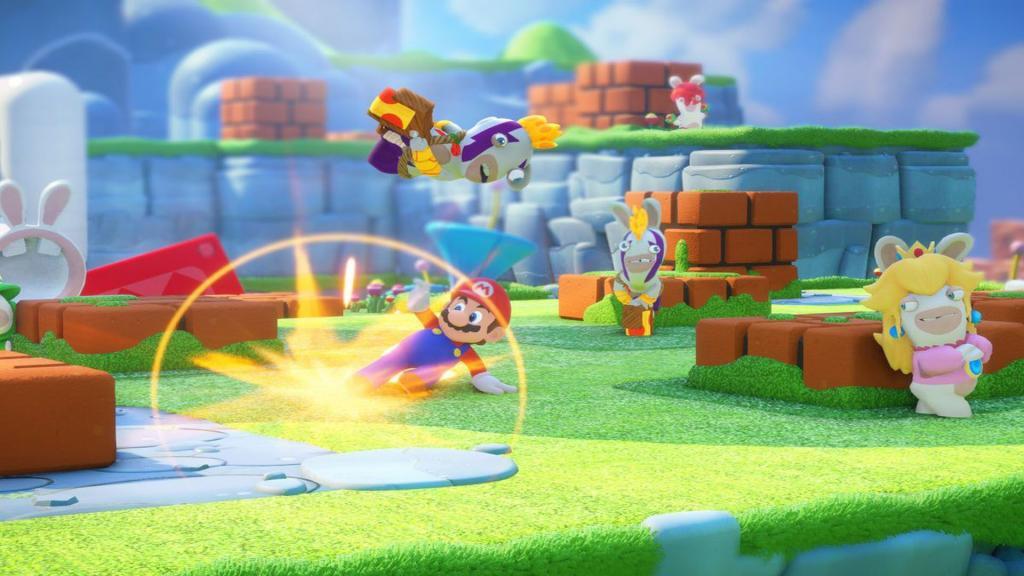 A new collaboration between Nintendo and Ubisoft would be welcomed if revealed. Mario + Rabbids: Kingdom Battle was a surprise hit, and Star Fox appearing in Starlink: Battle for Atlas was the most popular thing about that game. It would be interesting to see how Ubisoft would handle a full Star Fox game or potentially a different Nintendo franchise.
A new Splinter Cell game
Splinter Cell is easily the most requested franchise fans are asking Ubisoft to bring back. Sam Fisher has made appearances in other games recently, but with no game in his franchise since 2013, it is long past due Splinter Cell receives a new game soon. There are not many stealth games anymore, so now is the perfect time for Ubisoft to reveal what is coming.
A new Rayman game
Rayman Legends is a fantastic 2D platformer that was favorably received on every platform it was released for. The fact that there has not been a follow up yet only hammers home how much Ubisoft would instead focus on the Rabbids. Hopefully, 2020 is the year a new multiplayer platformer with the same level of charm and enjoyment as Legends is announced.