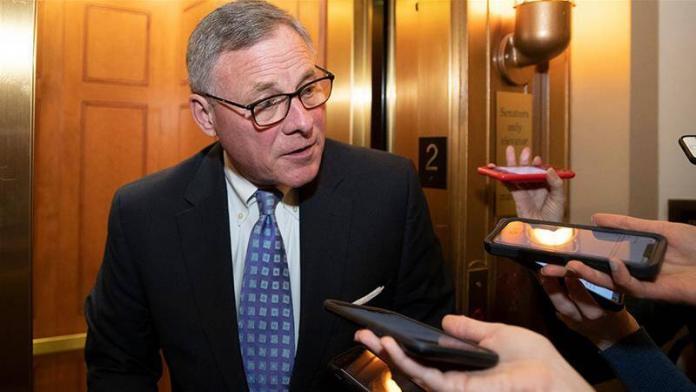 Senator Richard Burr had his phone seized by the FBI today over $1.7 million dollars in stock sales shortly before the economic downfall caused by the coronavirus. A warrant was served to him today at his Washington DC residence. Sen. Burr denies any criminal activity or intent, explaining that all senators are briefed on the state of the economy and that he based his decisions on that information and that of news sources. The FBI has also issued a warrant to Apple to access his iCloud account. Se. Burr handed in his intent to resign as chairman of the Senate Intelligence Committee today as well.
Read more on the story here
Car stocks are up, but who is benefiting? 
Singapore's stock is still dropping
Cancer-drug data has been released and will impact the stock market
Wall Street opens to even lower stocks