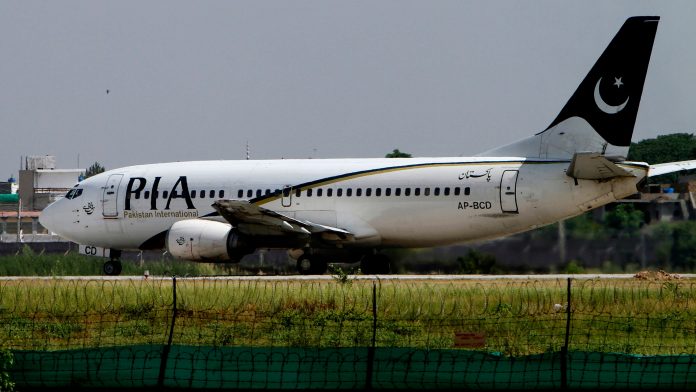 An Airbus A320 plane carrying 99 passengers plus crew members crashed into the city of Karachi Friday morning. There have been 11 confirmed deaths, but the total extent of injuries and fatalities is unclear. Currently the blame is being placed on technical malfunctions. The flight vanished from the flight path and the pilot sent up a mayday call for technical malfunctions. The nearby airport cleared both runways but the pilot chose the go around landing instead. This was a special flight for those returning home for the Eid holidays that began the same day. An inquiry is being launched into the crash.
Read more on the story here
For video coverage click here
Shopping spikes in Asia due to Eid holiday
Some restrictions relaxed in Bangladesh for Eid
How is COVID-19 affecting Turkey?