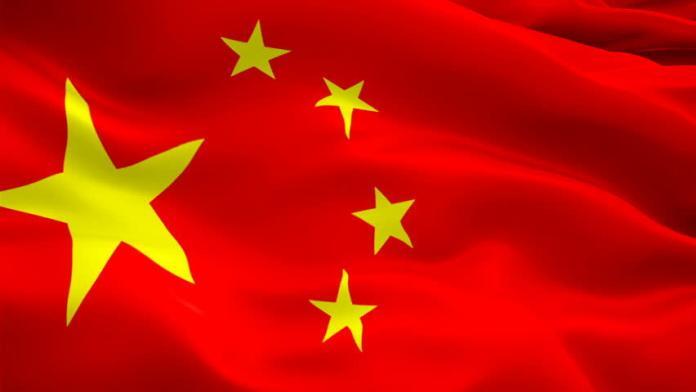 China has reported no new confirmed coronavirus cases for the first time since the pandemic began. They say they have around 350 people in isolation and 79 cases still being treated in hospitals. They also have reported no new deaths. China has had over 84,000 cases, making it the country with the 13th highest number of cases. There has been much speculation on the accuracy of COVID-19 data coming from China, but if these new numbers are true then hope is on the horizon for everyone.
Read more on the story here
China faces backlash for "draconian" treatment of Hong Kong
What is going on between Israel and China?
DHS says that travel restrictions are still important
Tensions high between China and India