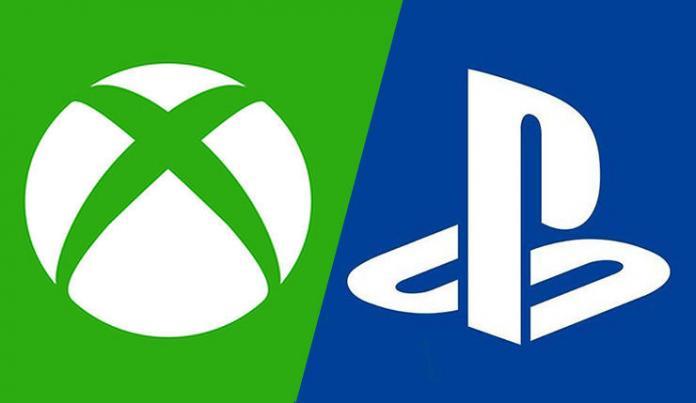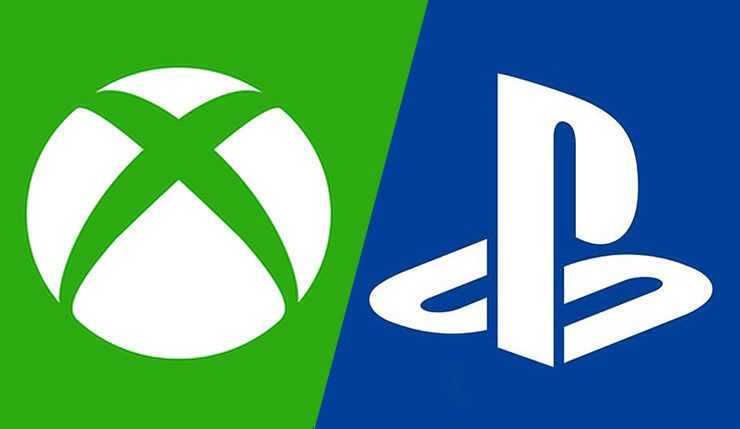 The next generation of video game consoles is slowly getting closer, which brings with it the typical hype of what we could see in the coming years. As technology inevitably continues to improve, it gets more challenging to define what an actual next-gen experience is compared to what we have already seen. That being said, every company in the gaming industry is preparing itself for the next leap forward in power in your living room. There are undoubtedly numerous games we do not know about coming out during the launch window of the new consoles, but what we do know so far looks promising.
Honorable mentions
While maybe not on the scale of excitement as other games on this list, there are some upcoming games that should be mentioned. Greedfall is a PS5 exclusive made by Gearbox, developers of the Borderlands games, and seems to be melee focused. Rainbow Six: Quarantine is a team-based zombie survival game and Gods and Monsters is an open-world game set in Greece made by the Assassins Creed Odyssey team. Finally, The Lord of the Rings: Gollum is a story-based game following Gollum's journey from gaining the ring of power, to losing it to Bilbo and so on.
With the honorable mentions over, here are the most exciting video games we know releasing for the PlayStation 5 and Xbox Series X (so far).
Halo Infinite
Halo Infinite is the first game in the series to release since 2015 and is (as of now) set to release alongside the Xbox Series X this holiday season. Following the continued support to make Halo: The Master Chief Collection the definitive way to enjoy the franchise (as well as the disappointment that was Halo 5: Guardians), fans are ready for a new game in the long beloved Xbox franchise.
There are still more questions than answers, but Halo Infinite has the most to gain from fans by being a great game, and the most to lose if its anywhere as disappointing as Halo 5.
Senua's Saga: Hellblade II
Hellblade: Senua's Sacrifice was unquestionably one of the biggest surprises this console generation so when its sequel was revealed at the Game Awards 2019, many people rightly got excited. All we have seen so far of Senua's Saga is a trailer showcasing how gorgeous the game is going to look.
Don't expect it to release anywhere near the release of the Xbox Series X, but this is a console exclusive for the future people will want to keep their eyes on.
Starfield
Not much is known about Starfield besides that it will be the next big release from Todd Howard and the team at Bethesda, as well as the first new IP Bethesda Game Studios will release in over two decades.
Knowing the team, expect it to be like Fallout in space. An expansive RPG that will rely on world building through your dialogue and choices. We know this will be their next big release, but no idea when it will arrive yet. With Bethesda having no plans to hold a digital event going over their upcoming games this summer, it is up in the air when we could expect to learn more on Starfield.
Elder Scrolls VI
Elder Scrolls VI is the Bethesda Game Studios game on the way following Starfield. As with Starfield, there is no real idea when the game will release, but we are coming upon a decade since Skyrim's original release. Fans of that game are eagerly awaiting more news on the sequel, but it may be multiple years before we get our hands on it.
Watch Dogs: Legion
Watch Dogs: Legion takes place in London and will allow you to recruit and play as tons of NPCs in the world. The trailer from E3 2019 shows a near-future period with drones and just a few of the possible characters you can take control of.
Following a disappointing outing from Ghost Recon: Breakpoint, Ubisoft delayed it (as well as Gods and Monsters and Rainbow Six: Quarantine) to later in 2020 and announced that all three will be coming to the PS5 and Series X.
Cyberpunk 2077
While Cyberpunk 2077 will release before the PS5 and Series X on Xbox One and PlayStation 4, the game is going to get an upgraded version on the next-generation consoles. A bonus for anyone who buys the game on Xbox One, you will be able to upgrade to the Series X version for free once it is available.
Cyberpunk is made by CD Projekt Red, creators of The Witcher III. It has been in the works for a long time, slowly fine tuning the experience to be exactly as the developers want it. It is easily one of the most anticipated games of 2020.
Those are the most exciting games we know coming to the PlayStation 5 and Xbox Series X as of now. Expect plenty of exciting announcements over the summer months showcasing titles both around launch of the titles and those further down the line.