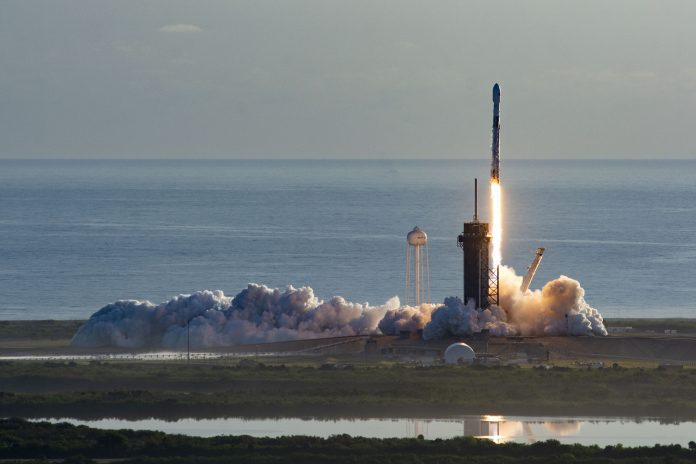 SpaceX, founded by inventor Elon Musk, has made their third attempt to test a star-ship prototype, only to have it crumple and fail during testing. The SN3 rocket was a full scale star-ship prototype that had passed an earlier nitrogen test, but when exposed to flight temperature the fuel tank buckled and failed to maintain integrity. Elon Musk tweeted a statement that they are looking at the recorded data, but it may have been due to a testing configuration error and not a general structural integrity issue.
Read more about the story here
Watch a video of the testing here
What is the next step for SpaceX?
Nasa and SpaceX still plan to launch astronauts in May