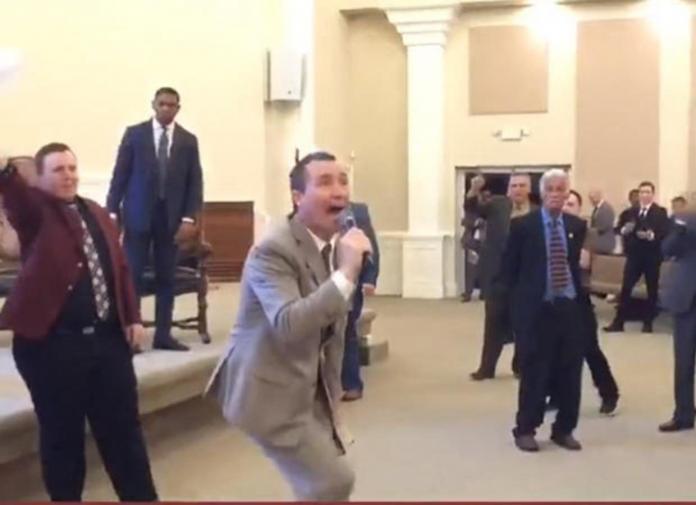 Louisiana pastor Tony Spell has been charged with misdemeanors for breaking the Louisiana mandate banning religious congregations from meeting. This is not why he was placed under house arrest, however. The pastor turned himself in last week over a charge of aggravated assault when he attempted to back a bus over a protester, Trey Bennett, in front of the church. He was placed under house arrest at that time. Spell violated his house arrest yesterday in order to hold a gathering of over 100 members inside the church. Most of the attendees were not wearing masks and social distancing was not being followed.
Read more on the story here
A single protester has been stationed in from of Tony Spell's church
To see the controversial Louisiana Orders, click here
Two police officers were shot in Baton Rouge
How is COVID-19 doing in Louisiana?