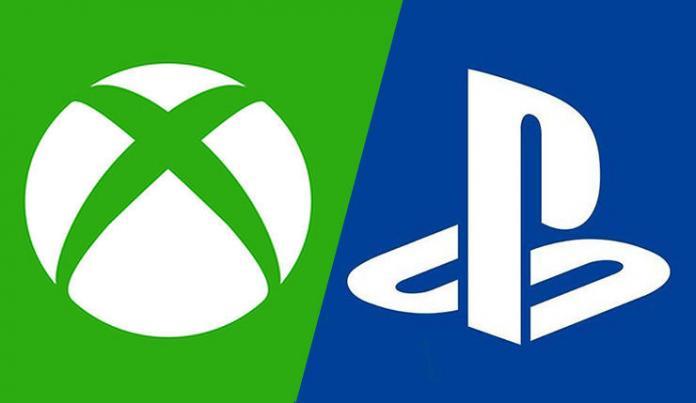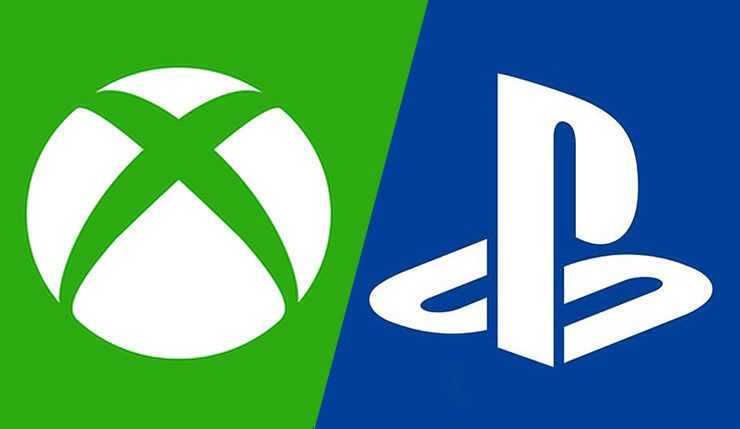 2020 is a year that will be filled with talk about the next generation of home consoles. While we do not know exactly when the PlayStation 5 and Xbox Series X will release, they are set to be the next generation consoles for Sony and Microsoft, respectively. There are still plenty of key details we do not know about the boxes yet, but slowly more details are coming out. Here is everything we know about the PlayStation 5 and Xbox Series X so far.
PlayStation 5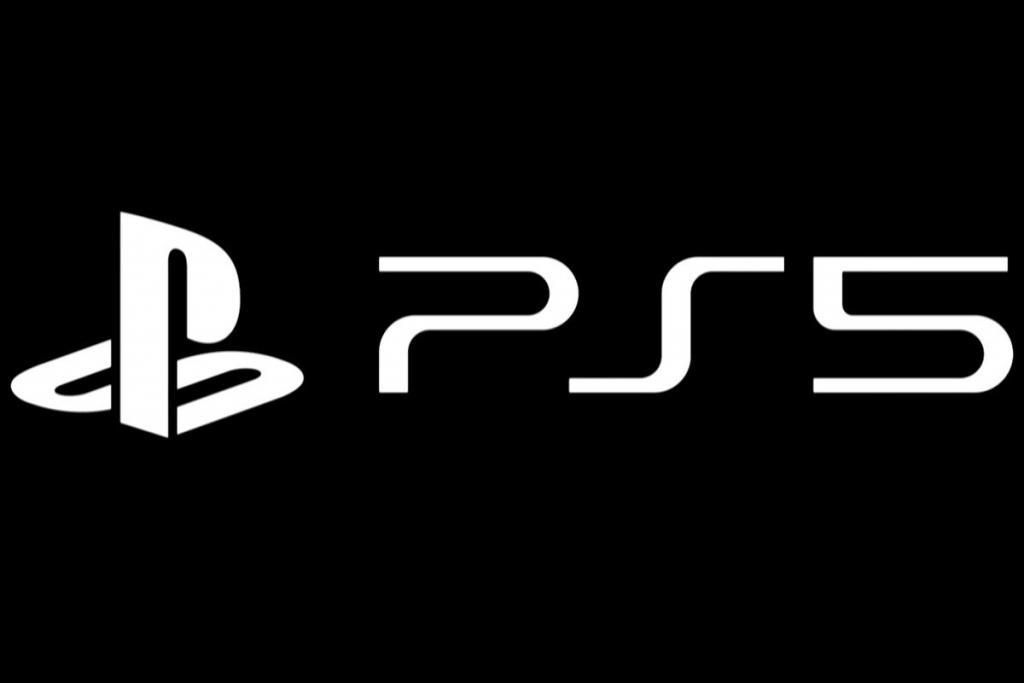 Sony has not revealed what the PS5 will look like yet, but we have seen leaked images of the prototype model. While it is important to note it is highly likely this is not what the final box will look like, it has a "V" formation to it. Sony officially revealed the new PS5 logo at CES 2020.
While the PS5 has not been officially revealed yet, Sony has dispersed some details about the new console through exclusive interviews with Wired.
So far, one of the biggest features that Sony has touted for the PS5 is the Solid State Drive (SSD) that will take the place of a mechanical hard drive. The SSD will allow for much faster loading times and will be using an AMD Ryzen Processor. Where the PS4 Pro can output 4K quality images, the PS5 will go up to 8K resolution. It will also use ray tracing to better show light sources of interacting with objects and reflections.
Backward Compatibility and Virtual Reality
The PlayStation 5 is confirmed to be backwards compatible with all PS4 games. There are rumors also saying Sony is attempting to allow compatibility with games from the original PlayStation, PS2, and PS3, but nothing confirmed as of now.
Sony's Mark Cerny has also confirmed that they will continue looking at virtual reality as an important part of their business. There are no confirmed upgrades for VR yet, but the current PSVR headsets will also work on PS5.
Some details on the Dualshock 5 controller have been released to the public. The new controller will feature new haptic triggers that will give a more realistic feel to how your triggers feel. The example Sony gives is that when you pull the string on a bow back, you will feel the tension until you release the arrow.
Games
There are not many confirmed games for the PS5 yet as of this writing. Godfall is a melee Destiny-like game, and Ubisoft will be releasing their upcoming games Watch Dogs Legion, Gods and Monsters, Rainbow Six Quarantine, and Rainbow Six Siege for the new console. You would expect PS5 versions of Last of Us Part II, Ghosts and Tsushima, and possibly Dreams, but nothing is confirmed yet.
Xbox Series X
The Xbox Series X was officially shown for the first time at the Game Awards 2019 in a surprise video that showed the box could be stood up to be pretty tall for what console gamers are used to. There has also been a leaked image of a prototype model that shows the backports on the Series X, but no confirmation if it is real or not.
Power
In a recent blog post, Phil Spencer revealed the Series X would have 12 teraflops of power, double the power of the Xbox One X, and more than eight times the original Xbox One model. Like the PS5, the Series X will be using SSD to provide faster loading and AMD's latest Zen 2 and RDNA 2 to provide "higher framerates, larger, more sophisticated game worlds, and an immersive experience unlike anything seen in console gaming." Max framerates should reach 120 fps, with 60 fps being the standard for all games.
Using a relatively new technique called variable rate shading, developers will be able to focus on graphical power and animations on important aspects on the screen at the moment. This will further help the framerate and resolution of games going forward. Ray tracing also will be present on the Series X, more accurately portraying how light sources and objects in games will interact with each other.
Compatibility
Xbox Series X will support backwards compatibility with all Xbox One accessories as well as Xbox One games and any original Xbox and Xbox 360 games in the current backwards compatibility program. Anyone who buys an Xbox One game that later receives a Series X update/enhancement will receive that update for free with the new Smart Delivery program. Microsoft has announced the program will apply to all first-party Xbox Game Studio games as well as any third-party developers and publishers who support it. Cyberpunk 2077 was the first game outside of Microsoft to announce it will support Smart Delivery on Xbox.
Games
There are a few games confirmed to be coming for the Xbox Series X. All first-party games that release within the first couple years of the console's launch will also be available on Xbox One. These games include Halo Infinite, Senua's Saga: Hellblade II, Everwild, and Grounded. Xbox Game Pass will also be available on the Series X. Ubisoft will also be releasing there upcoming games Watch Dogs Legion, Gods and Monsters, Rainbow Six Quarantine, and Rainbow Six Siege for the new console.
Less Waiting and Latency
On the Xbox One, you can currently put one game into a standby mode by either going to the console home page or putting the console in sleep mode. With the Series X, a feature called Quick Resume will allow for multiple games to be put in a suspended state for another way to jump into your games faster.
Microsoft is currently working on cutting down on latency between controllers and televisions. Dynamic latency input will take any button command you press on your controller and instantly show that command on your screen. They are also taking steps to work with television manufacturers, so televisions will automatically change their refresh rate to match the frame rate of the game you are playing.