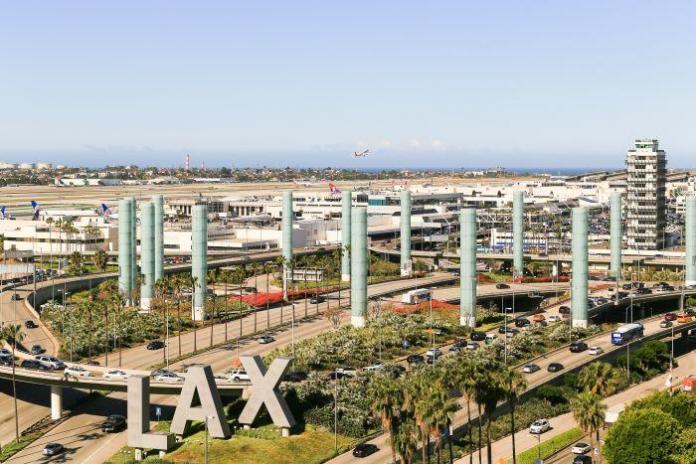 Per an internal email, and now a public statement, the Los Angeles Airport has disclosed that one of their contracted medical screeners has tested positive for the coronavirus. He last worked on February 21st, and is currently under self-imposed home quarantine. His immediate family is under observation as well. He has mild symptoms and has not needed any external medical care. He became symptomatic one week after the day he last worked and was diagnosed the following weekend.
Read more on the story here
Click here to see the latest press conference from the Governor of California and the California Department of Health
LAX workers complain about lack of gloves or training when cleaning planes from China
What are travelers doing to protect themselves?