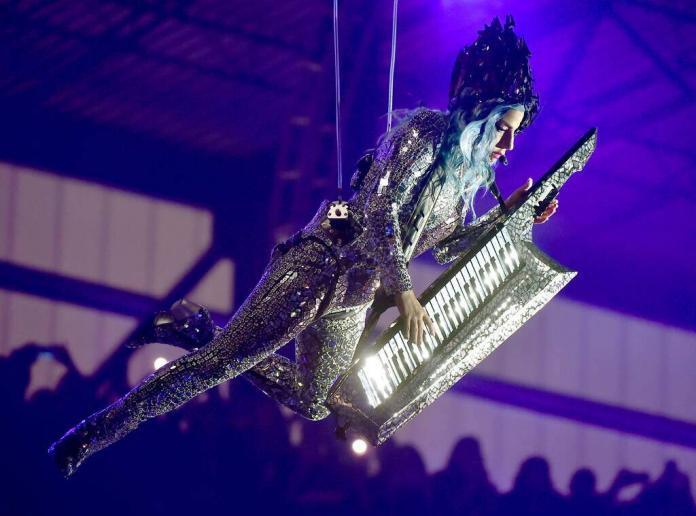 After the music icon turned actress broke up with her second fiancee in 3 years, Christian Carino, she briefly dated the audio engineer Dan Horton. They reportedly dated from July – October of 2019 and then quietly broke up, the only admission being Lady Gaga calling herself a "single woman" on an instagram post. The latest reports on the Bad Romance singer have implied that she is once again in a relationship, but it was not until last night that the rumors were verified.
Gaga and investor/CEO Michael Polansky were spotted "getting cozy" in Miami prior to her pre-show performance, even hanging out with her mother. The Parker Group CEO is reported to be a serious, low key Harvard grad who connected with our Mother Monster at Parker group and Parker foundation events.
More on their romance here
Lady Gaga gives Super Bowl advice to J. Lo.
Gaga: "I better hear no lip syncing"