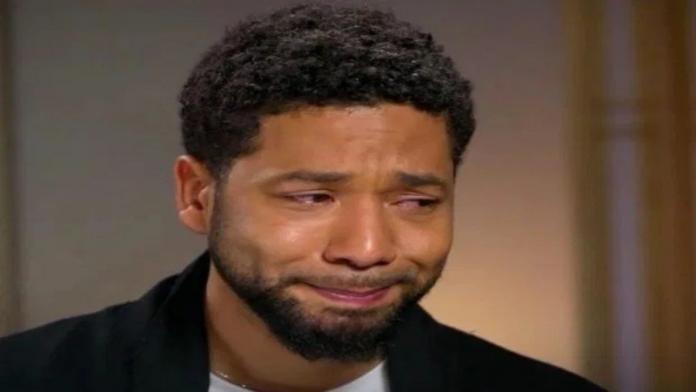 Last year Empire actor Jussie Smollett claimed to be the victim of a hate crime that he claimed was perpetrated against himself because of his race and sexuality. The police report was filed and a massive investigation began, including over 100 interviews and in depth investigations. This led to Olabinjo and Abimbola Osundairo, the two brothers who carried out the supposed attack accusing Smollett of paying them to fake the attack in order to increase his salary on Empire. More chaos ensued, but as of March 2019, the case was dismissed. Until now.
A new look into the dismissal has found that the case did not have enough evidence to be dismissed and so Jussie Smollett has been re-indicted on 6 charges of false report. He is scheduled to appear in court on February 24th.
Read a full recap of all of the events leading up to this here
How has it affected his career?
Chicago Special Prosecutor revived the case
More on the repercussions of the case
This case may have an effect on the race for state attorney in Cook's County