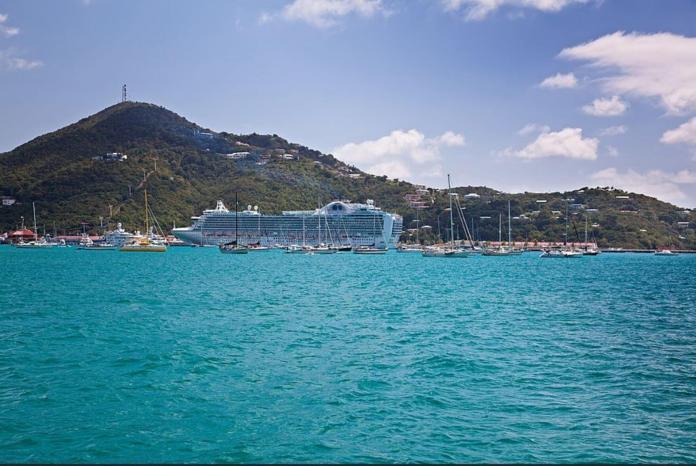 Jeffrey Epstein made his home on the island of St. James, just two miles off the coast of the St. Thomas Islands. Reporters went there to see what the locals knew about the situation and discovered that what was going on there was a kind of "open secret."
He gave generously to the government and school there but, per Attorney General Denise George, "I do not think he was regarded as an upstanding member of the community…It was public knowledge that he was a registered sex offender." Other members of the local community, including charter boat captains and helicopter pilots, also made statements that they were concerned about the goings on.
Read more about the web of companies Epstein used on St Thomas here.
Accused Quadruple Murderer claims he tried to save Epstein in jail
Epstein's first attempted suicide may have its own court hearing
Accused madam of Epstein's organization's personal emails were hacked
Ghislaine Maxwell was hacked due to unredacted federal information