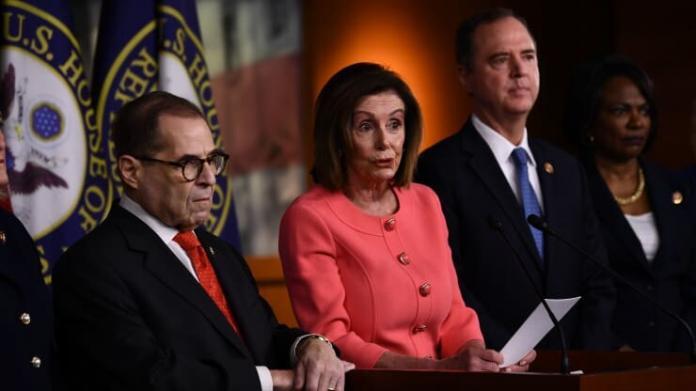 Speaker of the House Nancy Pelosi of California has named seven House Democrats to serve as managers of the impeachment case against President Trump. This diverse group of representatives will act as a team prosecuting the case for Trump's removal during the Senate trial.
This team will be the ones making the opening statements and arguments in the case against the president once the Senate trial begins. Expectations on both sides of the aisle is the impeachment trial will begin in the Senate sometime next week.
The makeup of this team is smaller and far more diverse than the 13 white men selected by Republicans during the impeachment of former president Bill Clinton in 1998.
Here are the managers:
Schiff has represented California in the House since 2001 and has served on the House Intelligence Committee since 2011. He is currently the Chair of the committee. He has been heavily involved in leading the impeachment hearings in the Congress from the get-go.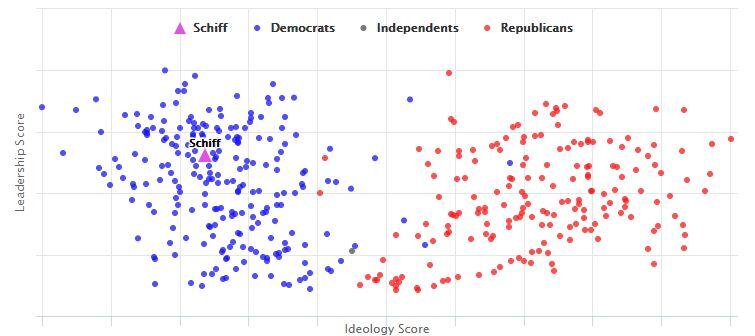 Nadler has served New York's 10th congressional district since 2013. Like Schiff, he has been heavily involved in impeachment proceedings from the beginning. Before serving New York's 10th district he served as New York's 8th congressional district representative from 1993 to 2012 and served the 17th district in 1992. He's served in congress for nearly 30 years.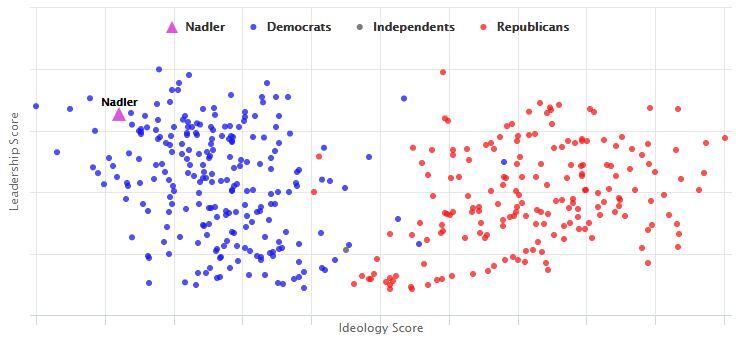 Lofgren currently represents the 19th congressional district in California and has done so since 2013. She previously represented the 16th district from 1995 to 2012. She also happens to be the only representative that has served through all modern-day impeachment trials – Nixon, Clinton, and now Trump.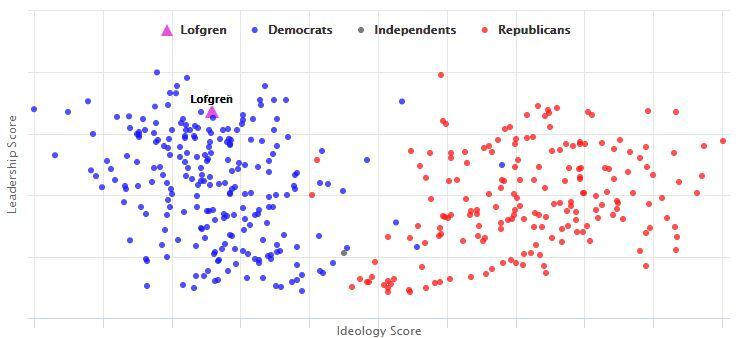 Jeffries represents New York's 8th congressional district, which he has served since 2013. Additionally, he serves as the House Democratic Caucus Chair, which is a party leadership role focused on setting democratic legislative priorities as opposed to introducing legislation.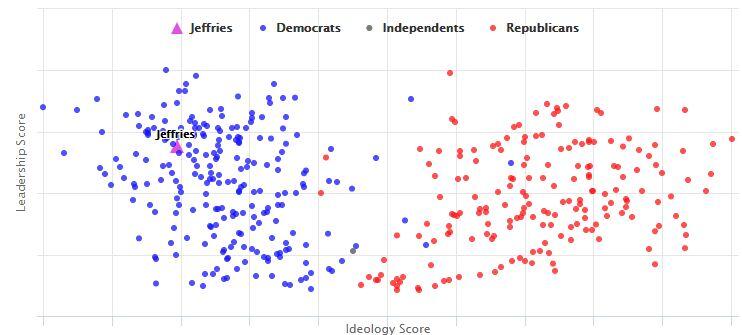 Demings is a relative newcomer to congress, only having been in office since 2017. She's up for re-election in 2020 and represents Florida's 10th congressional district.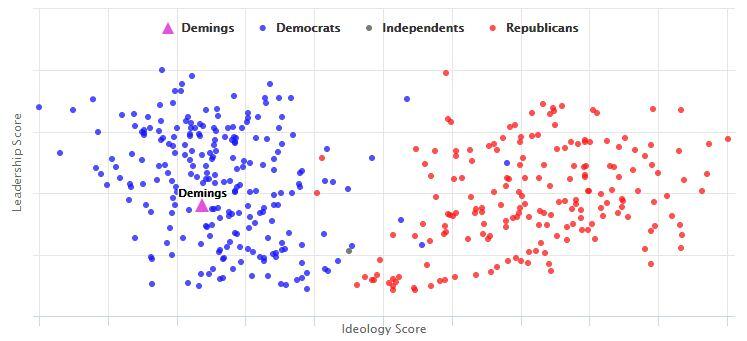 Crow represents Colorado's 6th congressional district and began serving in January 2019 and sits on the House Committee on Small Business and the House Committee on Armed Services. He is up for re-election this year. Crow was one of the fifteen Democrats in the House who voted against Pelosi for Speaker of the House.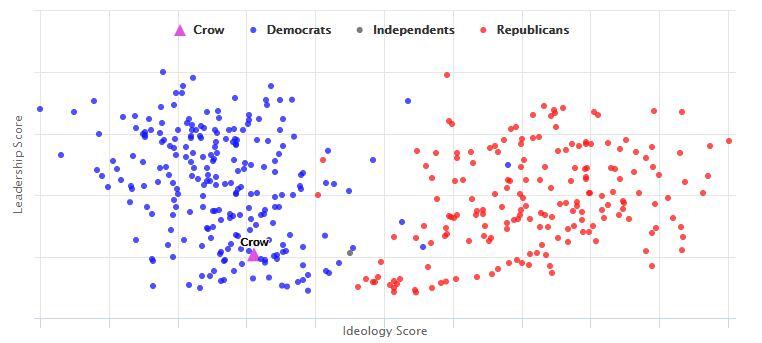 Garcia began serving Texas's 29th congressional district in January 2019 and is up for re-election this year. She beat her Republican opponent, Phillip Aronoff, by 60,000 votes in the general election for her House seat.