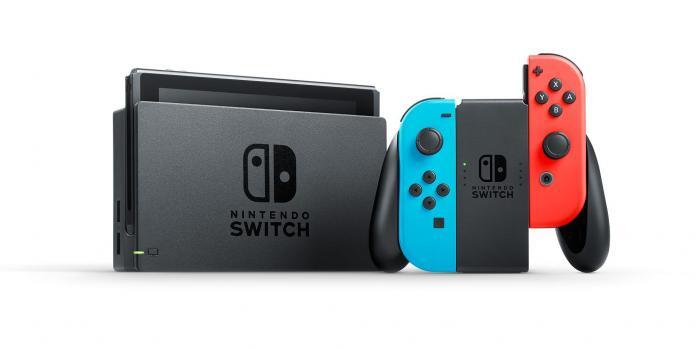 Nintendo has been riding high ever since they released the Nintendo Switch in March 2017. Countless big releases on the platform help make use of its hybrid potential between being a portable and a handheld console. Here is the latest from around the internet on the Switch.
Smash Bros Players Rejoice At This Nintendo Switch Gamecube Joy-Con Mashup Design
A New Buyer's Guide to the Best Nintendo Switch Games
You won't believe how many best-selling Nintendo Switch games are discounted today
These must-have accessories for your Nintendo Switch are all on sale
Even with the holidays being over, plenty of games are on sale at the moment on the Nintendo Switch eShop. There are a lot of great games available for cheap prices. Be sure to take advantage of that while you can. On the accessory side of things, there are countless add-ons you can purchase for your Nintendo Switch or Switch Lite, be sure to look through and find what is best for you.