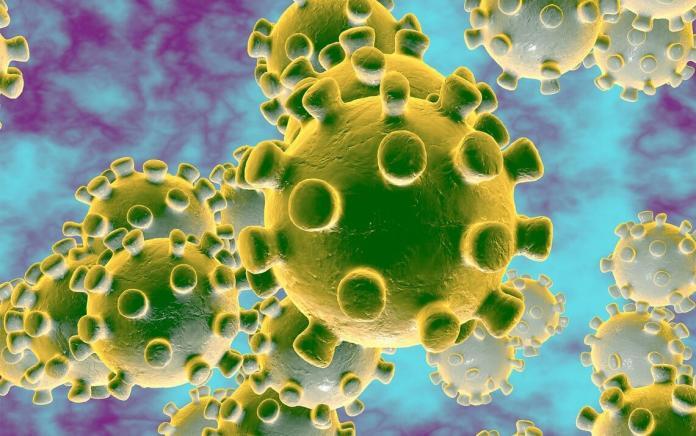 The deadly coronavirus that originated in Wuhan, China has been spreading to other Asian countries and, now, to the United States. The first case was of a man in his 30's in Washington state who had just recently visited Wuhan. The new case is a woman in her mid 60's who flew back to Chicago from Wuhan this weekend. The patient was not showing symptoms while on the flight, so the heath authorities have reported that they are not concerned with spread of the virus on the flight  Both patients are in stable condition and are expected to fully recover.
More on how the CDC is handling the potential outbreak
How is the virus affecting China?
New hospital built in Wuhan area to handle influx of patients
Shanghai Disneyland closes "indefinitely" until virus outbreak is contained