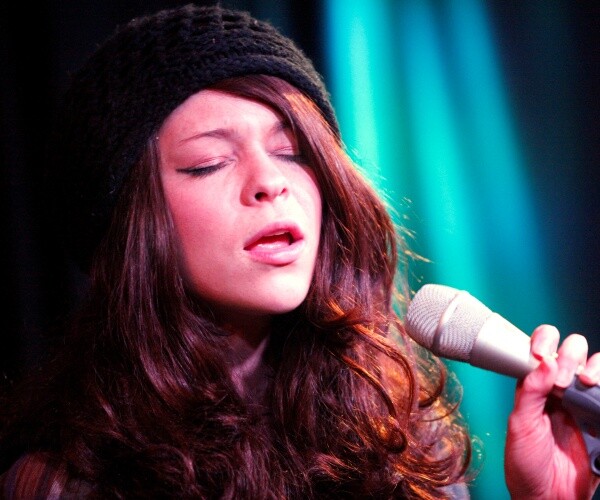 Country singer Cady Groves unexpectedly died in May, and the medical examiner has just revealed the cause of death. The cause? "Chronic ethanol abuse." Ethanol is the alcohol contained in wine, liquor and beer. Cady groves joins two other siblings who have died in the last twelve years, leaving behind her two parents and seven other siblings. Cady originally started her career by touring alongside Third Eye Blind, and Good Charlotte, but changed her focus to country music soon after.
Read more on the story here
Was Blake Shelton having an affair with Cady Groves?
Cady Groves tweeted cryptic messages about lost loves
How the music community is paying tribute