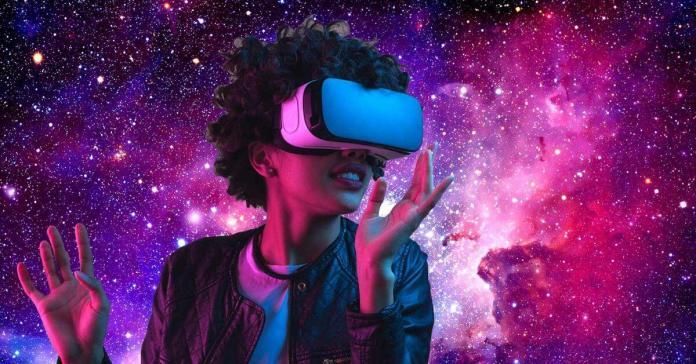 Video games have been a saving grace for many people during the current pandemic. While we may all be stuck at home for the foreseeable future, we can still go on grand adventures either alone or with friends. If you happen to own a virtual reality headset, you are even better off. They are excellent means of taking you to another world, and with everyone stuck at home, being about anywhere else would be welcomed, even for a small time. Also, virtual reality games can be a decent means of exercise, depending on the game you are playing. Here are some of the best virtual reality games you can play right now.
Half-Life: Alex
For the first time in what seems like forever, Valve made a new Half-Life game. It may not be Half-Life 3 like everyone has been waiting on, but at this point, we will take any game Valve decides to make. In this VR game, you control Alyx before the events of Half-Life 2. It is a first-person shooter, so you can get right into the action of this game. It is the latest game to release on this list and quickly added 1 million players to Steam's VR player base.
Beat Saber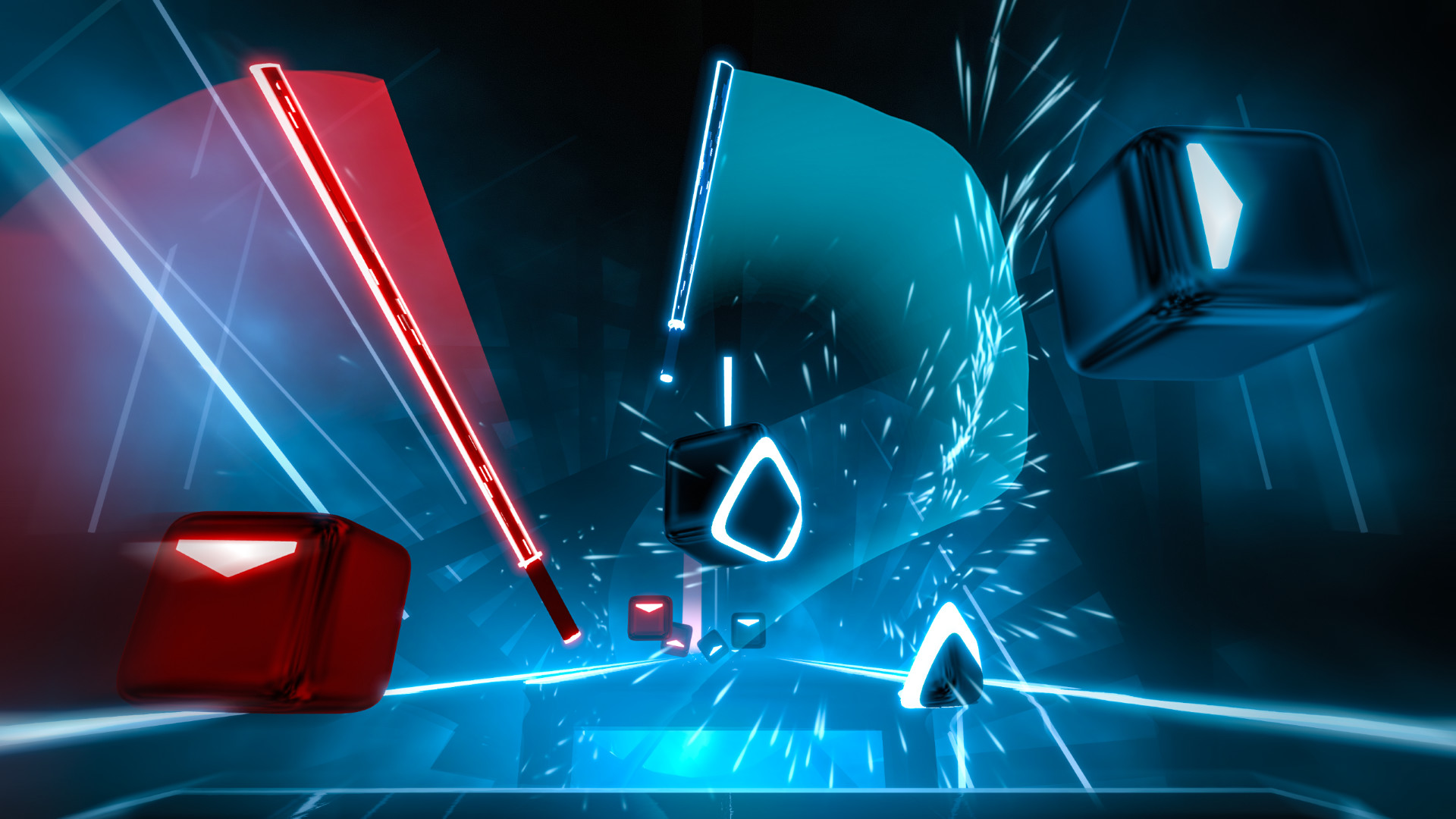 Beat Saber is mostly Guitar Hero played with lightsabers. You choose a music track that will hurl blocks in your direction to the beat of the song. Use your sabers to slice the blocks coming at you while also dodging red walls with your head. Beat Saber is an example of a simple VR game that works brilliantly in its execution, making it one of the most popular games you can buy for your headset. As a bonus, the game is filled with great songs and is available on nearly every VR headset.
Superhot
Superhot is a game that places you in an action movie where you are the protagonist. Red people attack you in progressively harder levels, but time only moves as you do. When standing still, time comes to a crawl, giving you a chance to think about your next move. Will you dodge incoming bullets or fire your weapon where you predict the enemy will be. This unique mechanic not only works well for the regular version of the game but VR as well.
Astro Bot: Rescue Mission
Astro Bot: Rescue Mission is a 3D platformer where you need to help Astro Bot rescue his crew of 212 lost robots. The camera is controlled by your head movements and can look around corners and find secret areas. Juggling the usefulness of the VR headset as a camera and the gadgets attached to the Dualshock 4 controller has helped make this PlayStation VR exclusive the best rated virtual reality game on Metacritic.
Minecraft
Minecraft remains one of the most popular games in the world, and taking that experience to virtual reality enhances the game further. Where some VR ports take away features from the base game, you can enjoy everything Minecraft has to offer in VR, including survival and creative mode, and even cross-play on some versions.
The Walking Dead: Saints and Sinners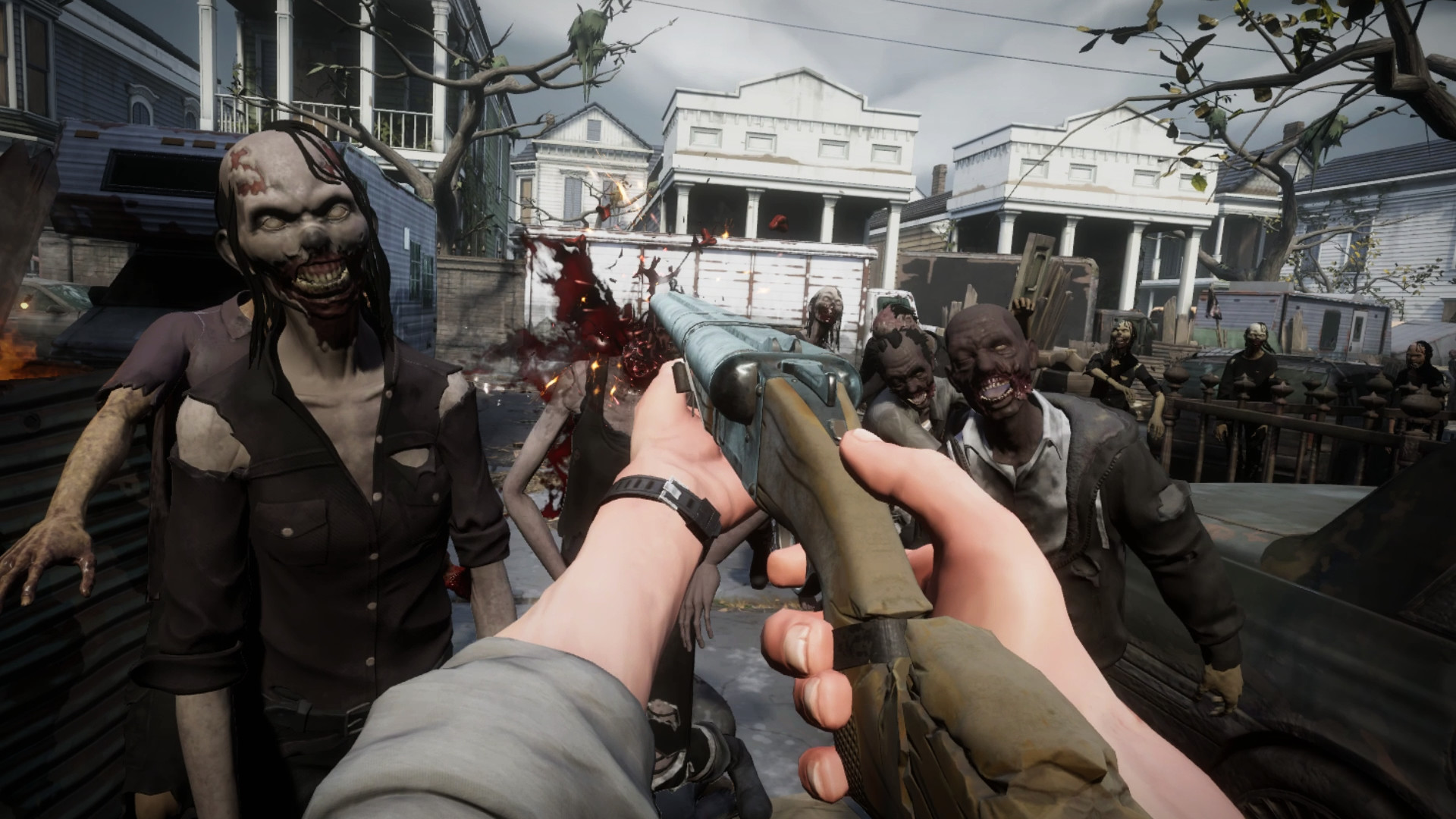 This game based on The Walking Dead universe takes place in New Orleans, away from the Atlanta/Washington D.C. setting of the books and show. Get up and close with both the undead and the living who are waging war on each other while making decisions along the way that will affect everyone around you. The Walking Dead: Saints And Sinners is one of the newest game on this list, and also regarded as one of the best you can buy.
Vader Immortal
Set between the events of "Revenge of the Sith" and "A New Hope," Vader Immortal sees you train under and fight the infamous sith lord. Everything in the Star Wars universe is available from force powers to imperial blasters, and, of course, the iconic lightsaber. Vader Immortal delves into new aspects of Darth Vader's past and is a must-play for the Star Wars enthusiast. With three different episodes to play, you will find yourself getting enamored with this world.