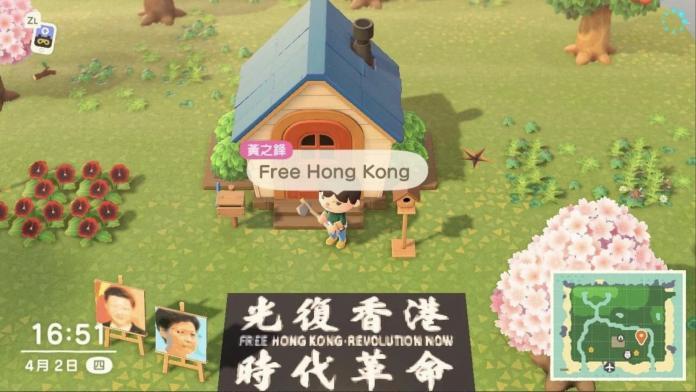 Nintendo's Switch console has become hugely popular in the last few years, and Nintendo is keeping up the momentum with releases of hugely popular games. The current obsession is Animal Crossings: New Horizons; a life simulation game that allows you to create a house and visit other players' towns. The game has been removed from online sellers available in China, and it is thought to be linked to the Hong Kong protests. Multiple protesters have used the game platform to share pro-democracy messages and this is thought to be the trigger behind the ban.
Read more on the story here
Did the government ban it or was it self-censorship on the part of vendors?
The game may still be accessible on the grey market
What IS Animal Crossings:New Horizons?