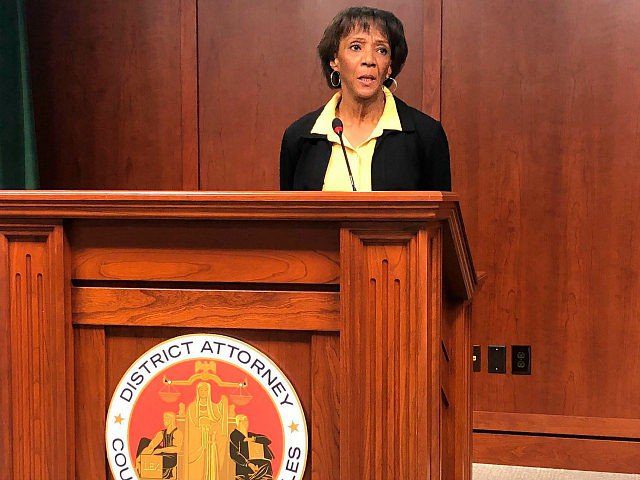 This week, the Black Lives Matter movement staged a protest outside of Jackie Lacey's house. Lacey is the District Attorney of Los Angeles, California, and has not agreed to any community meetings since 2016.
The protesters brought their group up to the front porch, which Lacey's husband did not appreciate. He opened the front door holding a handgun and stated, "I will shoot you. Get off of my porch. I don't care who you are, get off of my porch right now."
DA Lacey addressed this the next day in a press conference explaining that she apologizes for her husband's actions, but does not think it is appropriate that they came so far onto their property.
See the encounter here
Read more about it here
Black Lives Matter protesters want Lacey to change her policies
Los Angeles is launching a new outreach program for homeless residents
An alley in Hollywood immortalized in film may be getting a name change