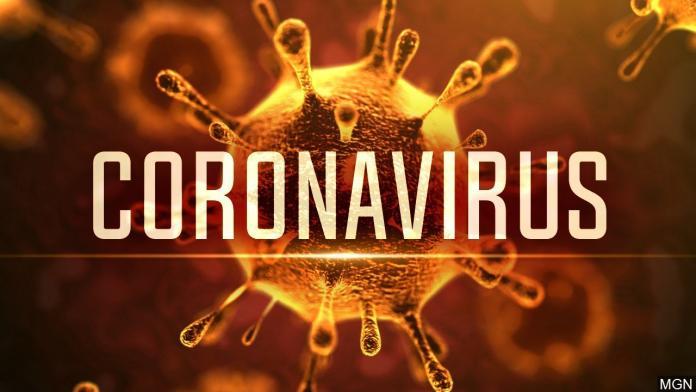 Health officials in Victoria, Australia are attempting to contact about 70 patients in Melbourne. Their doctor flew from San Francisco to Australia with a runny nose and cold symptoms. He continued to treat patients throughout the week, but was diagnosed with the coronavirus the following weekend. There are concerns that he contracted the virus on the flight from the USA, and others on this flight are asked to come forward and be tested. All of the office staff and the patients who have been contacted have placed themselves in at home quarantine.
Read more on the story here
Who is most at risk for the coronavirus?
Costco is benefiting from the COVID-19 scare
Trump wants to keep passengers of the contaminated Princess cruise on the ship
The Las Cruces International Film Festival has been canceled due to Coronavirus