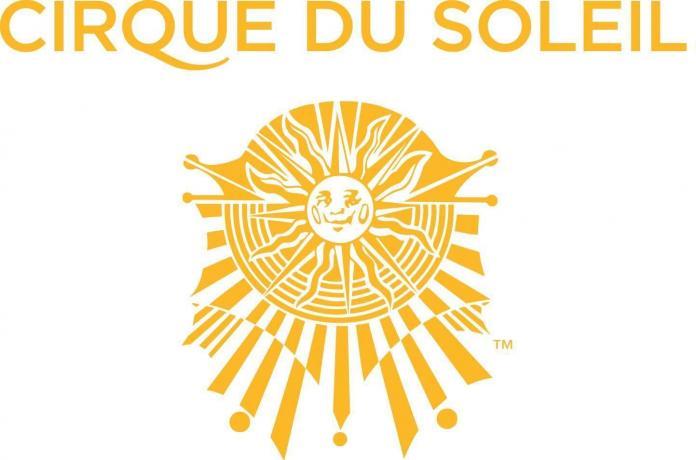 Cirque Du Soleil, the Montreal based company, announced that over 4500 employees, 95% of their workforce, has been laid off. This includes not just performers, but creative and artistic directors and staff as well. The mass layoff was announced via a 2 minute long video that was emailed to all included.
One newly-unemployed member was not thrilled with how it was announced. "The tone was just weird, especially [from] a man I've met like once wearing Bono sunglasses." Cirque Du Soleil is not leaving their employees high and dry, however, with insurance coverage and pay to last them, hopefully, through this pandemic.
Read more on the story here
How is this pandemic affecting show business?
Disney Springs Cirque Du Soleil show canceled until further notice
Canadian companies begin mass layoffs