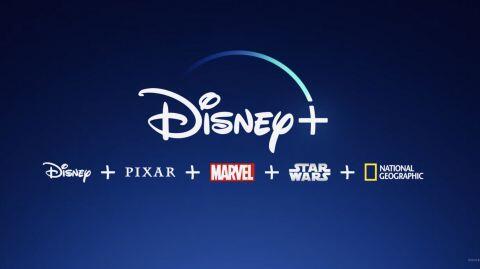 Disney+ is a complete success so far for the giant conglomerate company. Combining their iconic movies with Marvel, Star Wars, Pixar, and National Geographic movies, shows, and platform original content has proven to be a good move and the definitive place to watch some of your favorite content. Here is the latest on the Disney+ streaming service from across the internet.
Kevin Feige considers new Marvel TV show outside Disney Plus
The Mandalorian and Disney Plus: The media giant targets the small screen
Report: We Might Know the Premiere Date for the Seventh Season of Star Wars: The Clone Wars
Here's What Day Black Panther Will Finally Be Available to Stream on Disney Plus
It is interesting to see Kevin Feige looking outside of Disney+ for areas to insert additional shows in the future. While movies will always be easy enough to watch anywhere, if you split up these connected shows between services and channels, people will start to fall off. Of course, if it ends up coming to Disney+ anyway there is no issue there. It is also nice to see Star Wars The Clone Wars find a revival on the streaming service and Black Panther (one of the most popular MCU movies yet) coming to the service in March.