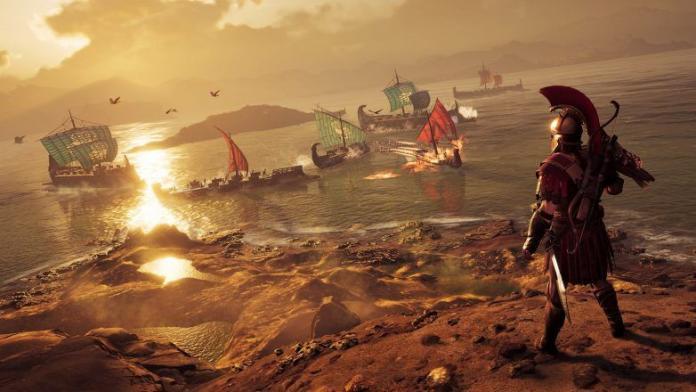 Assassin's Creed has often been one of Ubisoft's biggest franchises for well over the last decade. After the original game released in 2007, it essentially took the place of Prince of Persia and was receiving annual game releases for awhile. Here is the latest on the series from around the internet.
Huge leak reveals 'Assassin's Creed Ragnarok' release date on PS5 and Xbox Series X
'Assassin's Creed 2020' Massive Leak Details Co-op Mode And Release Date
'Assassin's Creed 2020' Leaked By Gamestop And Amazon
To no one's surprise, the next game in the series seems to have leaked. According to the leaks, it is called Assassin's Creed: Ragnarok and will follow vikings. This has been the most widely rumored theme for the next game and it is looking like we should expect to see an official confirmation on the game at the latest by E3.