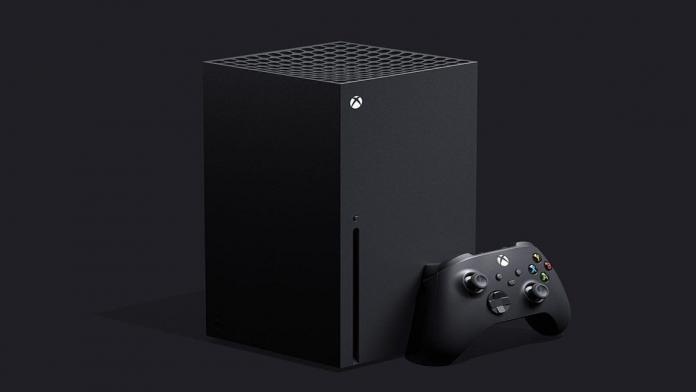 Microsoft revealed the name and design of their newest console at the Game Awards this past week. Here's the latest buzz around the internet that you need to know following the announcement.
The Xbox Series X controller has a tweaked design and a Share button
Microsoft Reveals New Details About Its Next Gaming Console. Here's What You Need to Know.
3 Things Microsoft Must Do to Make Xbox Series X a Hit
Microsoft unveils Xbox Series X, new video game console meets online mockery
The New Xbox Has a Name and a Questionable Shape
Personally, I love the design of the new Xbox Series X. It looks more like a PC tower and is different from your standard game console. People worried about the height of the box should know that it is capable of being laid on its side as well without fear of overheating. The name, however, I don't believe is that great. I wonder if we may see a situation like the Wii U where people who do not stay up to date on the gaming industry may think this is an add-on to the Xbox One X rather than a whole new console.
The Game Awards and Microsoft shocked the world when they revealed the new console and controller. Things should only start to become more interesting from here on out.